Even when others around him doubted Jesus, Nicodemus was bold and courageous to seek the truth.
---
LESSON BIBLE PASSAGE: John 3:1-21
---
LESSON RESOURCE:
For this lesson, take a peek at the Leader Guide for Lesson 1 of Superbook Academy's 'Nicodemus' course.
---
MEMORY VERSE: John 3:17
God sent His Son into the world not to judge the world, but to save the world through Him.

John 3:17 (NLT)
---
CRAFT & ACTIVITIES: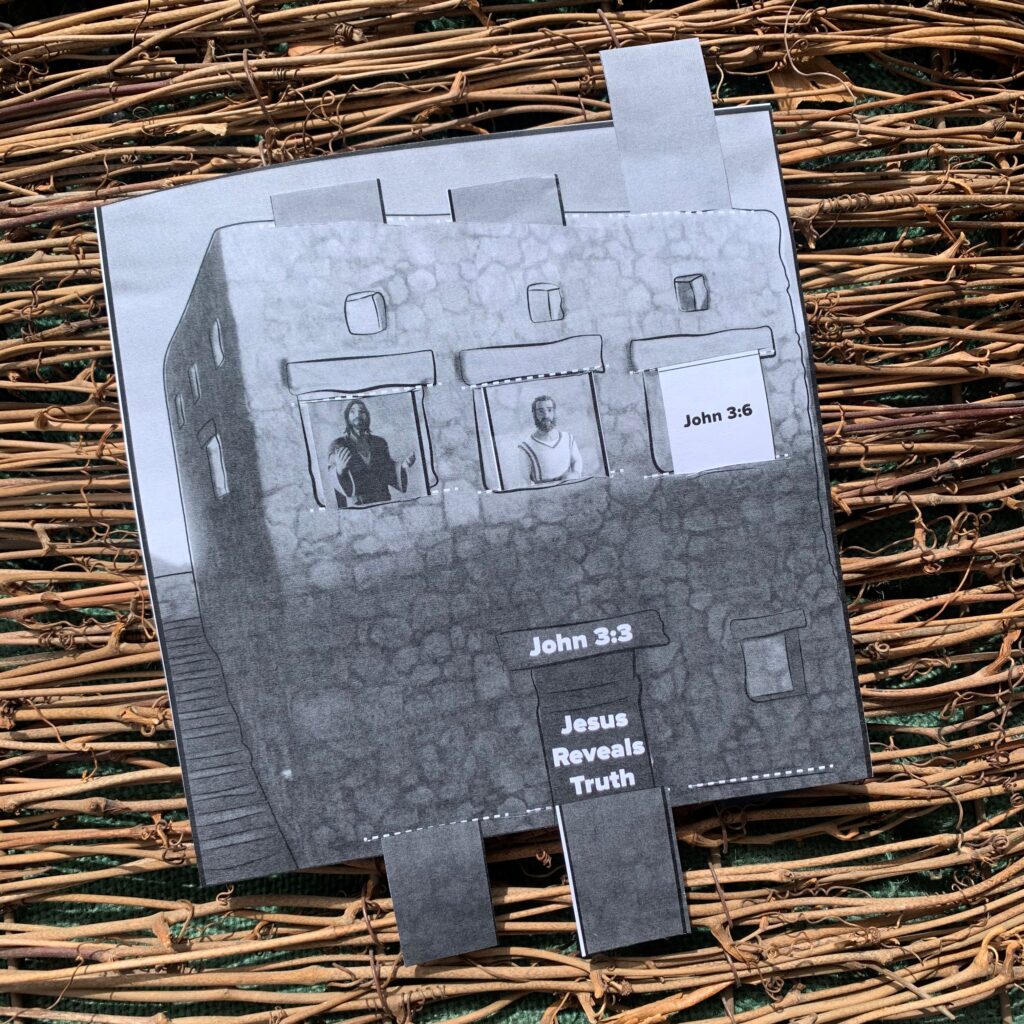 There's so many options with this lesson! So check out the few below or peek through the Superbook lesson resources yourself and find more like the "Help Is On the Way Game" which would be great for a group of kids!
---
ADDITIONAL ACTIVITIES: