Saints cannot exist without a community…
Stanley Hauerwas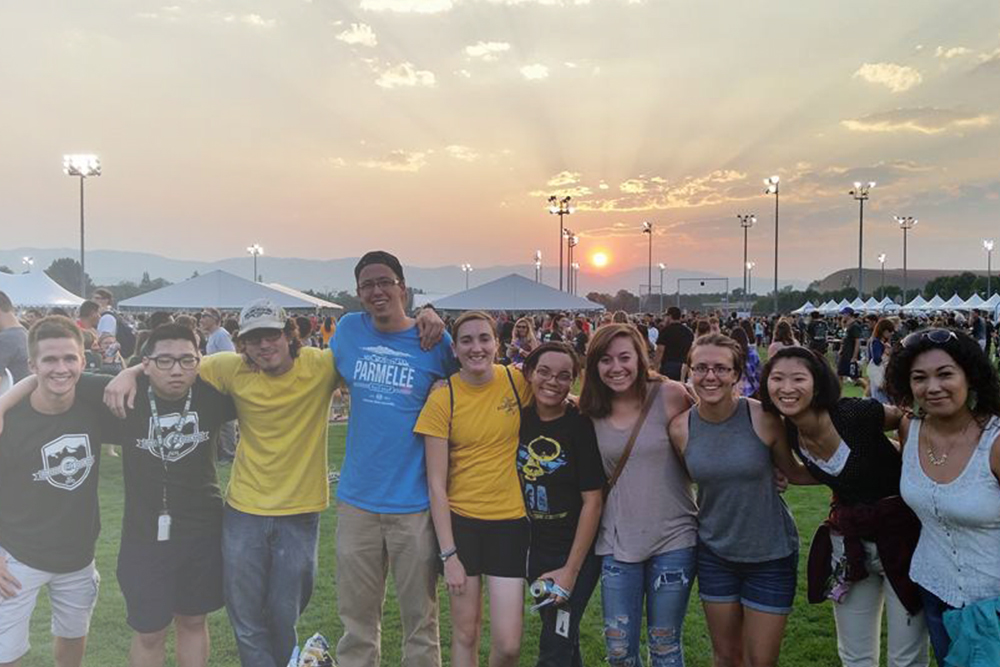 Small Groups
It's difficult to feel known and loved in a church of more than 800 people. Small groups make it possible to find real, meaningful friendships that then empower you to love God and grow in your faith.
Search Small Groups Online
Our online directory lets you search for small groups based on location, area of interest and day of the week.
Can't Find the Right Small Group?
If you can't find a group that works for you or have an idea for a small group, fill out our small groups form.
Friendships in the Church
If Jesus calls us his friends, then deep relationships are at the heart of a gospel-focused life.
Read Articles