…whoever does not receive the kingdom of God like a child shall not enter it.
Jesus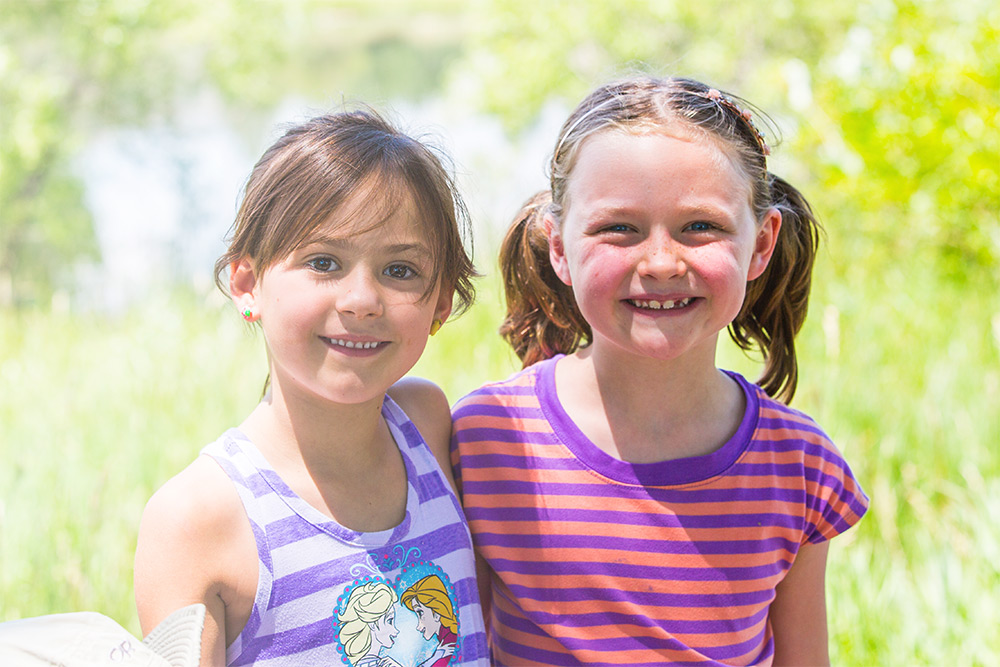 Kids
Life with kids is crazy and wonderful. And we know that the pace of life can vary from season to season. That's why the new Catalyst rotation format gives you a more streamlined way to disciple and engage in the lives of our children. Here's the plan:
Sign Up
The next rotation runs September 2018 through January 2019 (Nursery through 5th grade). Sign up by clicking the blue button below or in the Gym on Sunday mornings in August.
Find Your Flow
With three rotations each year, your service in Catalyst will align more closely with the natural flow of life.
Make a Deeper Connection
Serving for one month at a time in each rotation will empower teachers/helpers to build consistency and deeper relationships with their kids.
Two Things to Remember when Your Kids Ask Annoying, Inconvenient Questions
It's not about the actual question. It's about connection.
Read Article
God Loves Your Kids More Than You Do
If God is sovereign—even over breakfast—then there's no need to parent under pressure.
Read Article
Audio from the Educational Choices Panel
On Saturday, March 24, 2018, several parents from Summitview shared their thoughts about how they chose to educate their children. With so many options—from private, charter, public and homeschool—how do you make a wise, well-informed decision in faith?
Listen Now