Thanks to a Colorado megachurch, you can now remember Jesus' atoning death with the push of a button.
Read More
Hospitality can include almost anything—hiking, progressive dinners, movie nights—when we're motivated by a love for…
The Legend of Zelda: Ocarina of Time is a perfect case study of all that's…
Jesus had a busy day at the office on the Monday after his triumphal…
Loneliness. Like a shipwreck survivor dying of thirst in the middle of the ocean,…
In the first episode, we talk to Darin Atteberry about the beauty of co-creation and…
Then Jesus said to him, "Put your sword back into its place. For all who…
Travelers in first-century Israel probably wished they owned Carhartt boots. Their sandals left their…
When we magnify the self, the cares and concerns of other people grow strangely dim.
It was time to turn in my $500 deposit for the Nepal mission trip…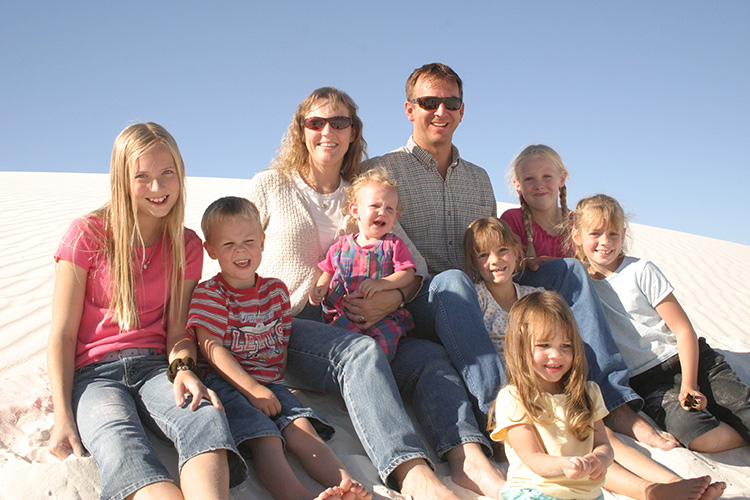 If your life fell apart while following God's call, what would you do?
Just over a week ago, a group of Rockers — Adrianja Cheadle, Alayna Mihaly,…