Thanks to a Colorado megachurch, you can now remember Jesus' atoning death with the push of a button.
Read More
Hospitality can include almost anything—hiking, progressive dinners, movie nights—when we're motivated by a love for…
The Legend of Zelda: Ocarina of Time is a perfect case study of all that's…
The Lord is near to the brokenhearted and saves the crushed in spirit. (Psalm…
In the second installment of this three-part series, Pastor Aaron Ritter addresses the nature…
How our favorite poems move us to worship.
It's been nearly 80 hours since a 7.9-magnitude earthquake shook Nepal to its foundations.…
Summitview's campaign to raise support for our 2015 Missions Fund is underway. We're trusting…
This is the fourth installment in our series on mental health and the church.…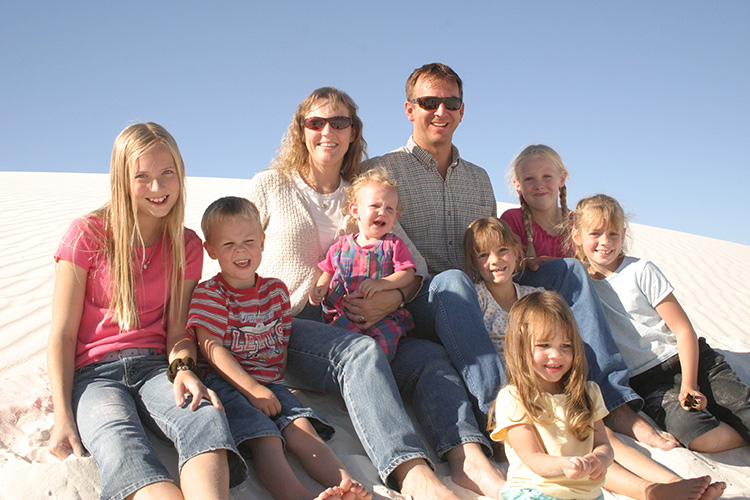 If your life fell apart while following God's call, what would you do?
The foothills are lush and green this year. Be thankful (Habakkuk 3:17-18). And be…
Thanksgiving is the day we set aside each year to remember all that we've…