You can't delight in or share God's love when you're constantly pining for the next season of life.
Read More
There's nothing scarier than being vulnerable. But the church ought to be the place where…
Fairy tales help us hope in the midst of darkness. They help us see through…
Inviting a non-churched friend to church? Great! But remember that Christian culture is, well, different—and…
Forgiveness is the best gift we can give this time of year.
I have heard many sermons that describe the purpose of marriage as a picture…
Including: Is loving football antithetical to loving our neighbors as ourselves?
With the holidays being what they are, here are the videos from our Q&A…
Back in January, I wrote about the NFL, the Internet and masculinity. I opened…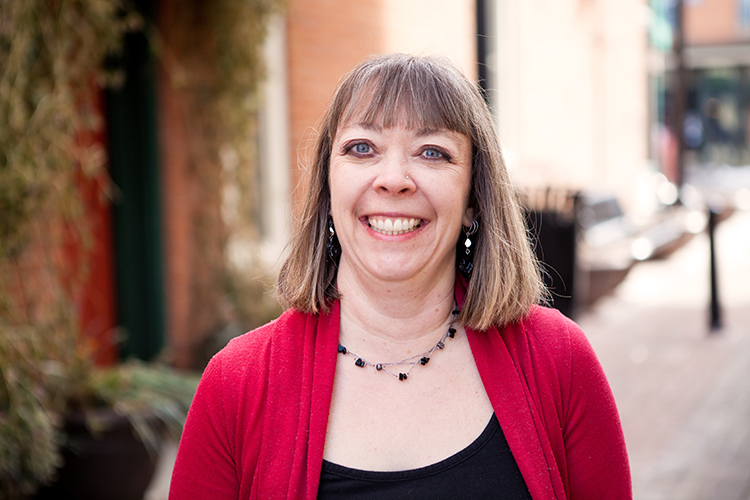 If you work on a church staff, your co-workers are much more than that. They…
Summitview has a long history of missions involvement in Nepal. Our connections with church leaders…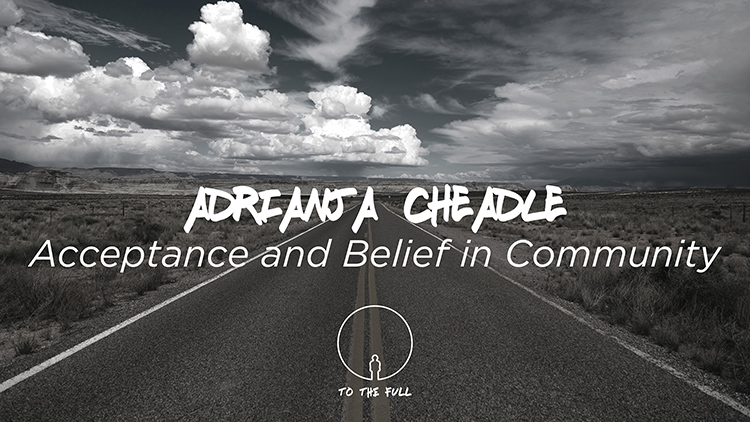 Adrianja Cheadle knew what it was like to be part of a church but not…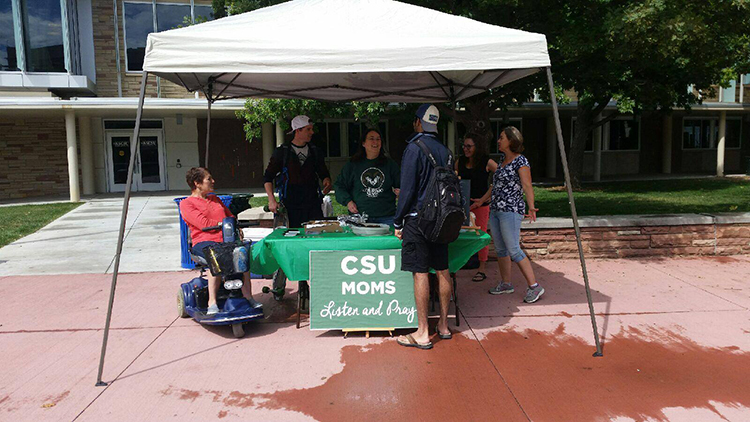 This is pretty cool. Back in late August, right as the fall semester kicked into…