Thanks to a Colorado megachurch, you can now remember Jesus' atoning death with the push of a button.
Read More
Hospitality can include almost anything—hiking, progressive dinners, movie nights—when we're motivated by a love for…
The Legend of Zelda: Ocarina of Time is a perfect case study of all that's…
Americans have had it up to here with this election cycle. Anger, frustration, hopelessness…
In the second installment of this three-part series, Pastor Aaron Ritter addresses the nature…
This one hits close to home. On May 27, the Coloradoan ran Sarah Jane…
Then Jesus said to him, "Put your sword back into its place. For all who…
When we magnify the self, the cares and concerns of other people grow strangely dim.
God let 400 years pass between the end of the Old Testament and the birth…
Members of the Amsterdam missions team share stories from their 12-day trip ministering to refugees.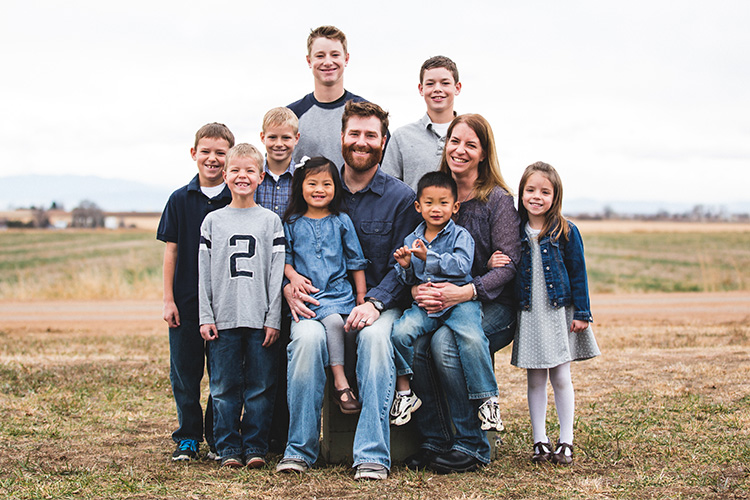 With six biological children and limited means, the Polks found themselves pursuing the adoption of…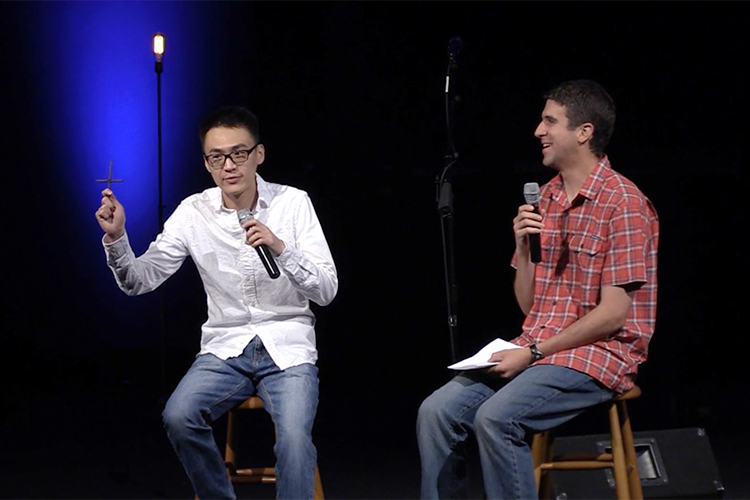 An international student's journey from the depths of despair and anxiety to the bright hope…