Thanks to a Colorado megachurch, you can now remember Jesus' atoning death with the push of a button.
Read More
Hospitality can include almost anything—hiking, progressive dinners, movie nights—when we're motivated by a love for…
The Legend of Zelda: Ocarina of Time is a perfect case study of all that's…
Rod Dreher has a great piece at The American Conservative today that offers some…
There's a blizzard in the Northeast. A big one (but maybe not quite as…
What's the responsibility of Christians in the aftermath of the violence at the Islamic Center…
This is the second installment in our series on mental health and the church.…
You will most likely read an article similar to this one later this year and…
Reflections on the blessings of being adopted.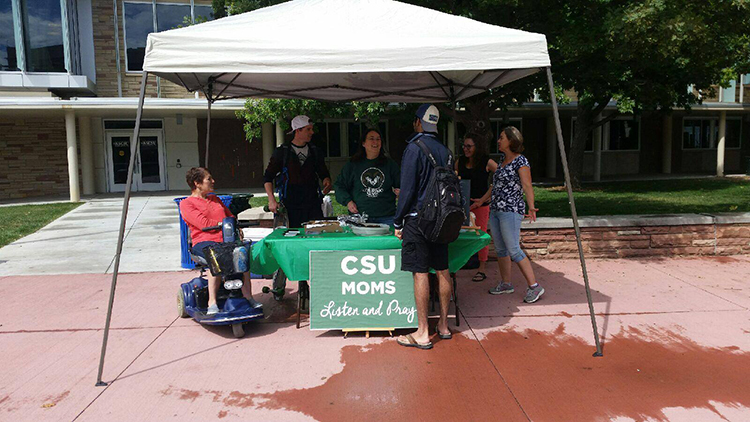 This is pretty cool. Back in late August, right as the fall semester kicked into…
Life and death on Pine Ridge Indian Reservation.
For most of us, we began dabbling in the art of neighboring long before…