There is nothing I would not do for those who are really my friends.
Jane Austen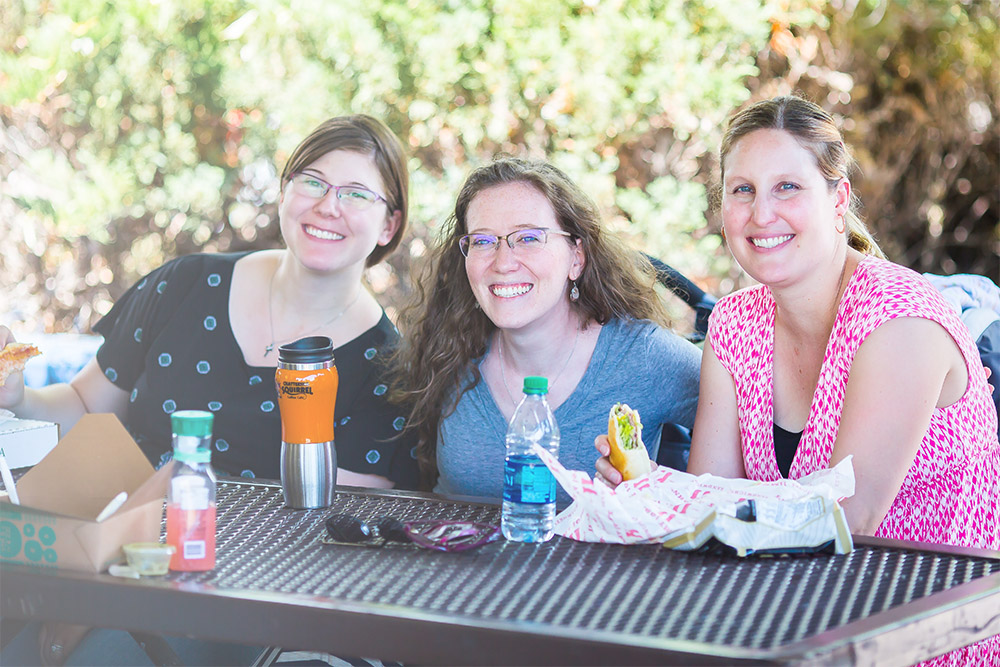 Women's Coffee House
Friendships. Loneliness. Too often, deep, meaningful friendships feel like an adult fairy tale, while loneliness appears all to real and common.
At this fall's Women's Coffee House—Saturday, October 20, 7-9 p.m.—the focus will be on friendships and trusting God through seasons of belonging and seasons of loneliness.
This event is free, and all Summitview women are encouraged to attend (and to invite a friend or two, as well). Email Courtney Tewalt at courtney.tewalt@gmail.com if you have questions.
Audio from the March 2018 Retreat

Running the race (Hebrews 12:1) through different seasons of life can require everything you have. How do you run and not grow weary? At our women's retreat, we found encouragement and comfort through the stories of women who have experienced God's strength and joy as they ran after him. By walking through seasons of doubt and uncertainty, these women know that God's promises can be trusted.
Listen and download to the recordings from This I Know: