There is nothing I would not do for those who are really my friends.
Jane Austen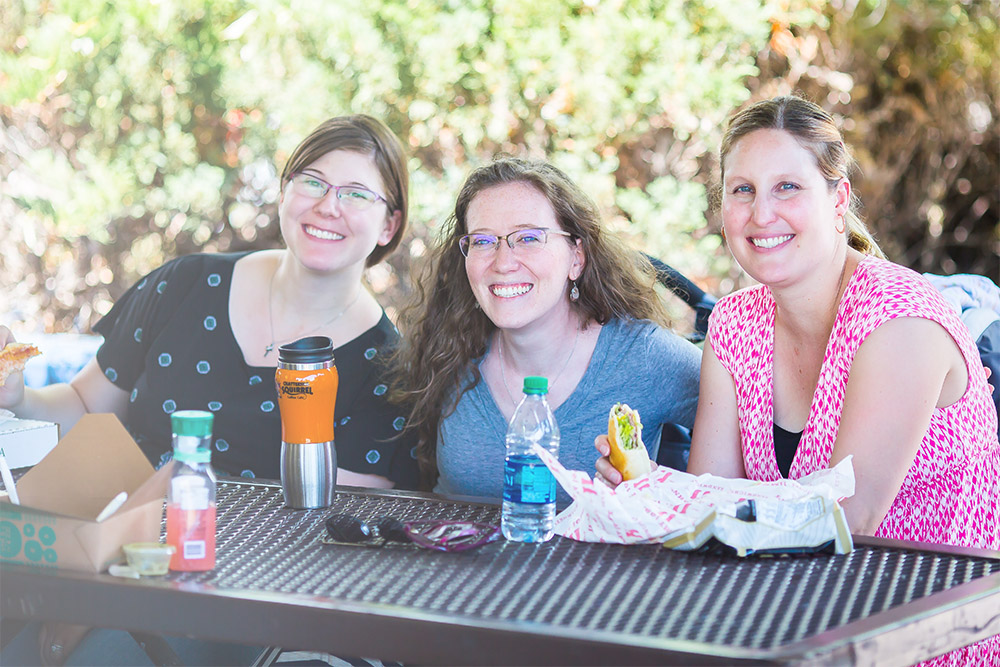 Face to Face: Reflecting His Glory
This retreat is a time to get away from our hectic lives and deepen our knowledge of God's character. Taking our cue from 2 Corinthians 3:18, we will learn how to both rest in and emulate his marvelous attributes while enjoying fellowship and worship amid the beauty of God's creation.
COST
$120 per person
Includes breakfast, lunch and dinner on March 2, and breakfast on March 3
All women will receive a copy of the retreat's theme booklet, God's Attributes by Brad Hambrick
Registration closes January 28
WHEN
Friday, March 1 – Sunday, March 3
Check in is from 6:30 – 7 p.m. on March 1
Check out is at 10 a.m. on March 3
WHERE
Questions? Email Courtney Tewalt at courtney.tewalt@gmail.com.
Audio from the March 2018 Retreat
Running the race (Hebrews 12:1) through different seasons of life can require everything you have. How do you run and not grow weary? At our women's retreat, we found encouragement and comfort through the stories of women who have experienced God's strength and joy as they ran after him. By walking through seasons of doubt and uncertainty, these women know that God's promises can be trusted.
Listen and download to the recordings from This I Know: