He renews your youth—you're always young in his presence.
Psalm 103:5 (MSG)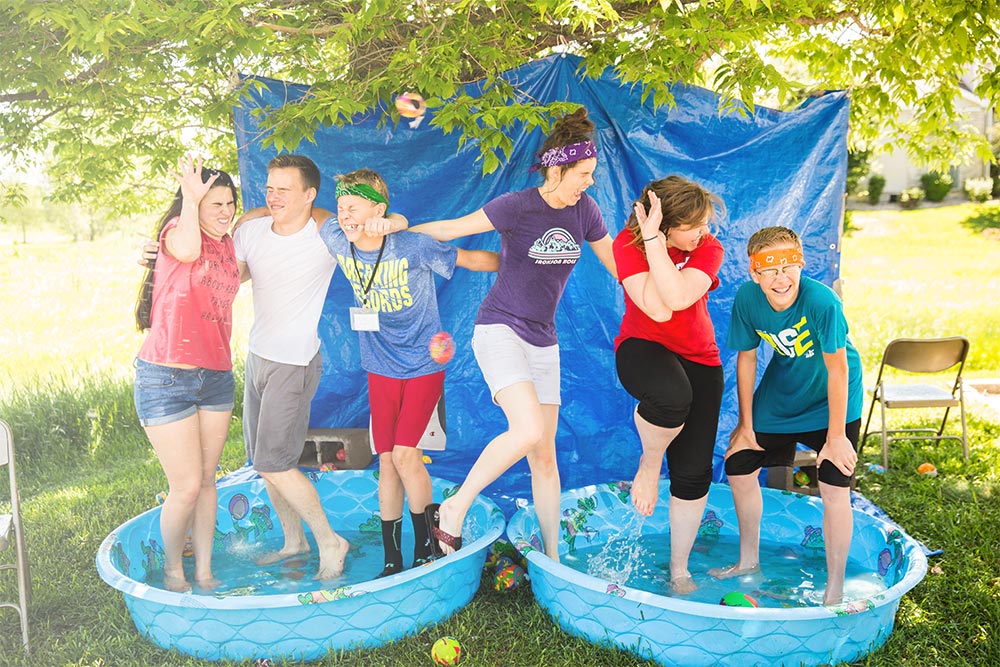 Youth
"We proclaim Him, admonishing and teaching everyone with all wisdom, so that we may present everyone perfect in Christ." (Colossians 1:28-29)
Within Summitview's Youth ministry, there are several different groups of young people and their parents that meet together for fellowship, study, and encouragement. The middle school boys group and the middle school girls group (GLOW) meet twice a month, respectively, on alternating weeks. The high school gathers together weekly for teaching, worship, prayer, fellowship, and fun. You can check out our calendar for the next meeting.
High School Youth Retreat
This year's weekend retreat is in Estes Park. We will be leaving on Friday, January 17 and meeting up at 7 p.m. We will be returning on January 19. For more information and to sign up, please contact Roger Everhart at roger@summitview.com.