He renews your youth—you're always young in his presence.
Psalm 103:5 (MSG)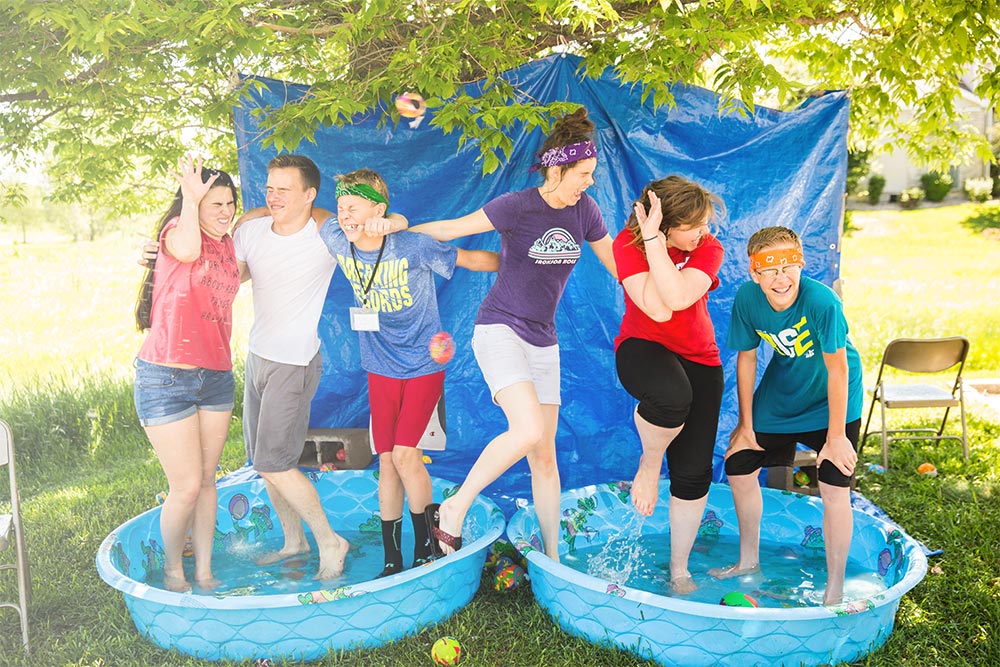 Youth
"We proclaim Him, admonishing and teaching everyone with all wisdom, so that we may present everyone perfect in Christ." (Colossians 1:28-29)
Within Summitview's Youth ministry, there are several different groups of young people and their parents that meet together for fellowship, study, and encouragement. The middle school boys group and the middle school girls group (GLOW) meet twice a month, respectively, on alternating weeks. The high school gathers together weekly for teaching, worship, prayer, fellowship, and fun. You can check out our calendar for the next meeting.
HOW TO TRAIN YOUR TEENAGER
Looking a teenager in the eyes for the first time? Never fear. Five Summitview couples offer wisdom for making the most of the teen years.
Read Article