"It is more blessed to give than to receive."
Jesus, Acts 20:35
Give
If we want to see our church well-supplied for its mission to Fort Collins and the world, we cannot ignore God's call to return to him a tenth of what he has given to us (see 2 Corinthians 8:1-5 and Malachi 3:6-12).
At Summitview, we want your giving to be generous and joyful. This is why we don't pass a plate. You can give via cash or check at the tithe boxes in our Lobby, or you can give online (one-time or recurring) through Planning Center Online.
Give Now
Update your personal information, including email address and mailing address
Add/edit recurring donations
View your donation history and download statements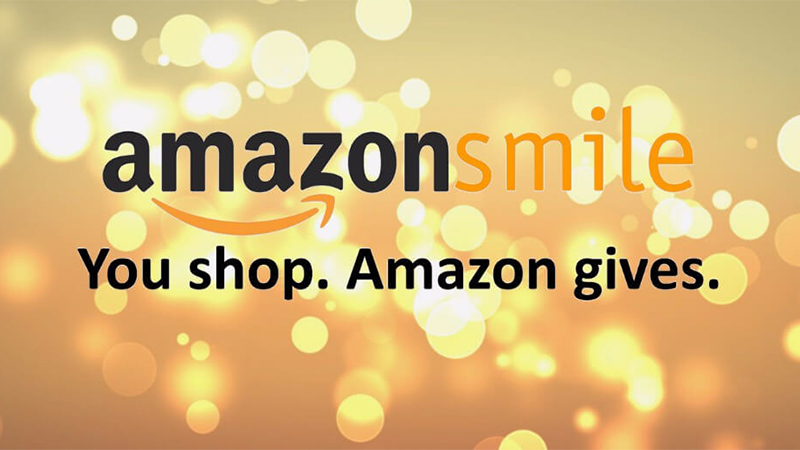 Give while Shopping via AmazonSmile
AmazonSmile will donate a small percentage of qualifying purchases to Summitview Church when you shop using this link.