Dear Summitview Family,
As you look forward to our first in-person service since early March, you are likely wondering what it will look like to attend the service in our building on July 19th. For those of you joining us from home this Sunday, the livestream will begin at 9:30 a.m. The service will include worship and will last about an hour. We'll still have a Kids lesson available on the website! For those of you attending in-person, here is a description of what to expect from the moment you leave the car until returning to it after the service.
Parking lot arrival (9:10am-9:15am)
Plan to arrive with plenty of buffer time (15-20mins) before the 9:30am service. You may park in the south lot. Because we desire for households as well as house churches to be able to sit close together, please wait and gather as a group before making your way toward the entrance line leading to the West Doors. While in line, please maintain 6ft distance from other house churches.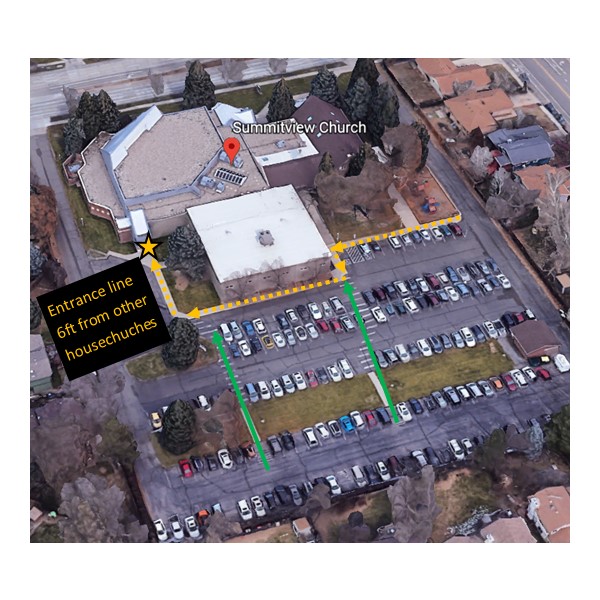 Building Entrance to your Seat (9:15am-9:30am)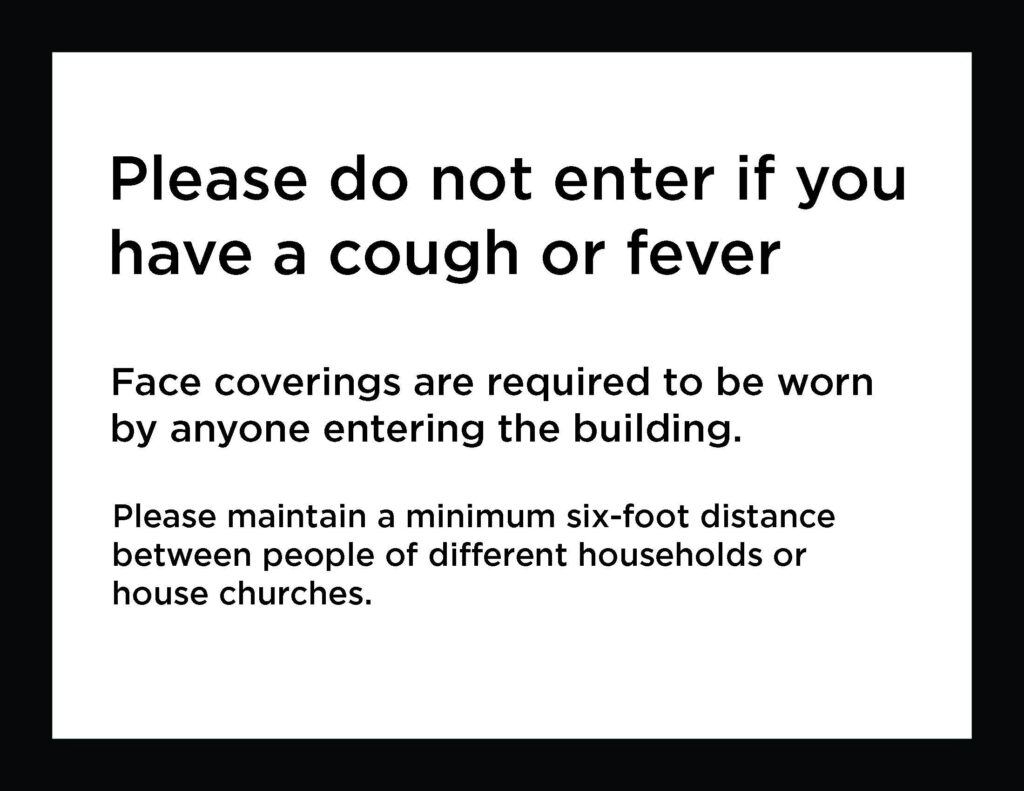 You will be warmly greeted by some of our church's hospitality team! They will confirm your RSVP and remind you of the posted expectations from our county regarding health, masks and physical distance.
You and your group will be directed toward a place to sit, where you will be able to sit together in close proximity (but 6ft distance from other groups). If you feel wary of being seated within the midst of the crowd, our hospitality volunteers will direct you toward less crowded areas in the back of the auditorium.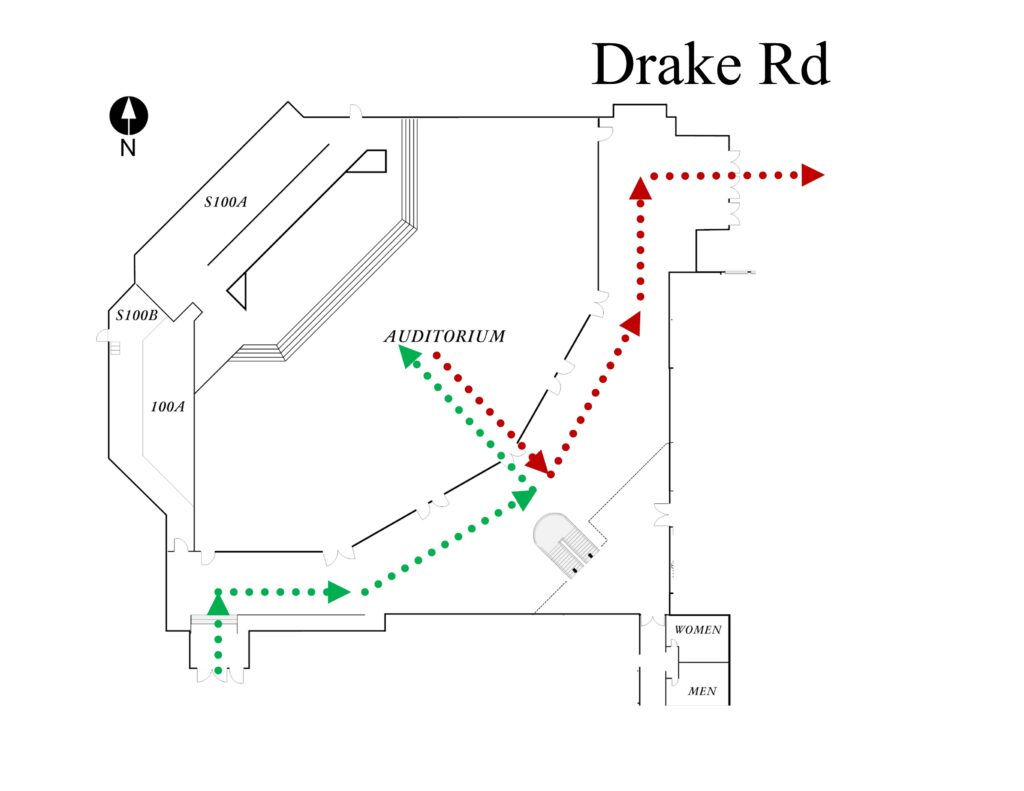 During the Service (9:30am-10:30am)
Enjoy the opportunity to hear the resounding voices of others saints as we join together in singing. Benefit from the opportunity for a more focused sermon listening experience, being in the same room as the pastor.
To make for a less distracting environment for others, look for helpful hints for engaging your kids well during the service from Summitview Kids. Come prepared for what will work best for your kids.
Should your child become loud, no problem. Though the lobby is not open for hangout for everyone, it is permissible for parents needing another space for their kids.
Should you need to use the restroom, please exit the auditorium down the center of your nearest aisle to the restrooms near the gym.
After the Service
You will be dismissed by hospitality volunteers toward the Drake Doors exit.
We encourage you to catch up with others! To do so, please utilize our outdoor space on the property (especially in the parking lot away from busy Drake Rd). Though 6ft distance is still expected outside, masks will be optional. The playground is open – use at your own risk, though let's not overrun it with too many kids. After you've had the joyous opportunity to reunite with beloved siblings in Christ, we encourage you to gather with your house church (physically or virtually) to maintain the unity and momentum of discipleship experienced there. Before getting back to your car, feel free to invite someone without a house church to join yours!
Things to bring:
Your own coffee
Your Bible (none in the pews)
Masks for your entire group
Items to engage kids well