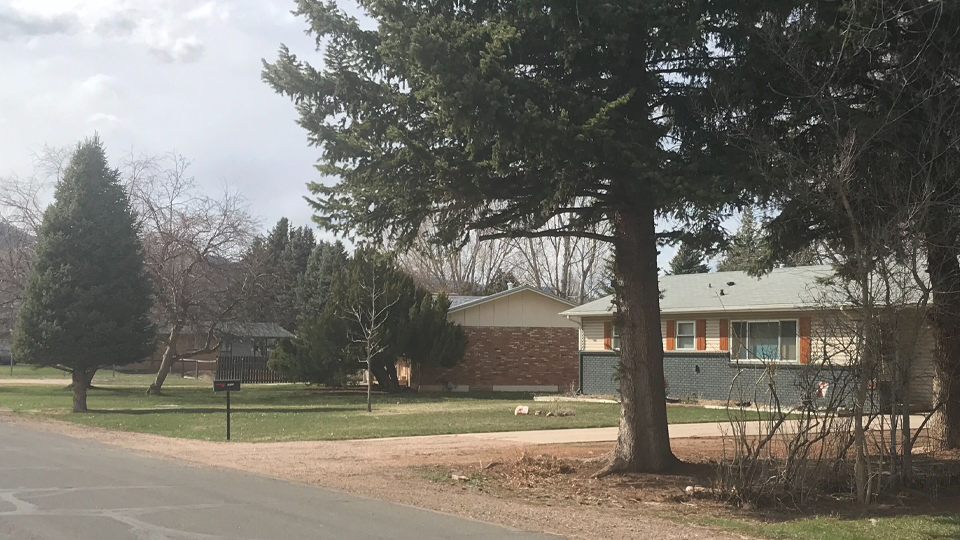 Dear Summitview Family,
As most of you know, the Coronavirus is rapidly altering the way our world operates. In just a few short hours yesterday, the world seemed to come to a standstill with all kinds of organizations suspending operation for the foreseeable future. As we all wrestle through the impact and uncertainty that we are facing, we want you to know that we care deeply about each individual situation and are in fervent prayer for our church family.
Many of you, of course, are wondering how this affects the church and especially the weekend services at Summitview. Churches around our community are taking different approaches. Some have already decided to cancel weekend services, while others are planning to continue as usual. As for Summitview, we will be making a final decision on Friday and communicating to all of you by Friday afternoon our plan for this weekend and beyond, while also sharing specific instruction for how to approach any meetings that we do have.
Before then, however, we just wanted to offer a couple quick thoughts. This situation obviously challenges our faith and raises questions about how we interact with each other. As we've discussed it, we would love to pass on two short encouragements. Here they are: don't fear and love your neighbor.
First, don't fear. A threat like this has the potential to cripple us with anxiety. Our response can be to first buy six months' worth of toilet paper and then lock ourselves in our basements until mid-summer. In reality, nearly 90% of people who contract the virus will experience very mild symptoms, not much different than the common cold that we all battle each year. Besides, we are part of a long church history that has included courageous believers who did not retreat when threatened by pestilence. Whether during the outbreak of plague during the 4th century, or when encountering malaria-infested villages in recent decades, Christians have often run towards the sick and cared despite threats to their own lives. And on top of all of that, we have a love that cannot be shaken or taken away by sickness or even death (Romans 8:38-39, Philippians 1:21).
But second, love your neighbor. Although some have the tendency to retreat in fear, many of us instead turn to our inner-John Wayne. What's everybody's problem? Bring it on! I can handle a little bit of the flu and nobody's going to keep me from going where I need to go. We turn to a nearly reckless self-sufficiency and neglect to care for the fearful and, more importantly, the vulnerable. Although it's true that most of us, upon contracting the virus, will only experience mild symptoms, we can all carry it to people whose lives could be very much at risk. The truth is that this virus is new, unpredictable, and very contagious. As Christians, we must not be brash, but must communicate compassion and take appropriate precautions to care for our neighbors in the best way that we can.
In any case, we will be continuing to evaluate the situation over the next twenty four hours, staying in contact with all the relevant authorities and gathering as much input as possible, and then let you know how our weekend services will look. If we do decide to cancel services, we will likely encourage some small group gatherings that actually could be an incredibly sweet time – perhaps an opportunity for a unique redemption of a challenging situation. Regardless, we will email all of you on Friday afternoon, and will post any important updates at summitview.com/update.
Thanks for your patience and we will be in touch soon!
The Summitview Pastors