The staff at Good Samaritan Village are fighting the Covid-19 battle in a very different way! They are working hard to protect their residents not only from the virus but also against depression and loneliness, boredom and confusion. There are many ways that we come alongside them to serve these seniors in our city.
UPDATE: Have something to donate but need help getting it there? Feel free to drop your items off at the Summitview Church building or contact Rochelle at rochellewitman@summitview.com to schedule a time to get your donations picked up and delivered for you!
Ways We Can Care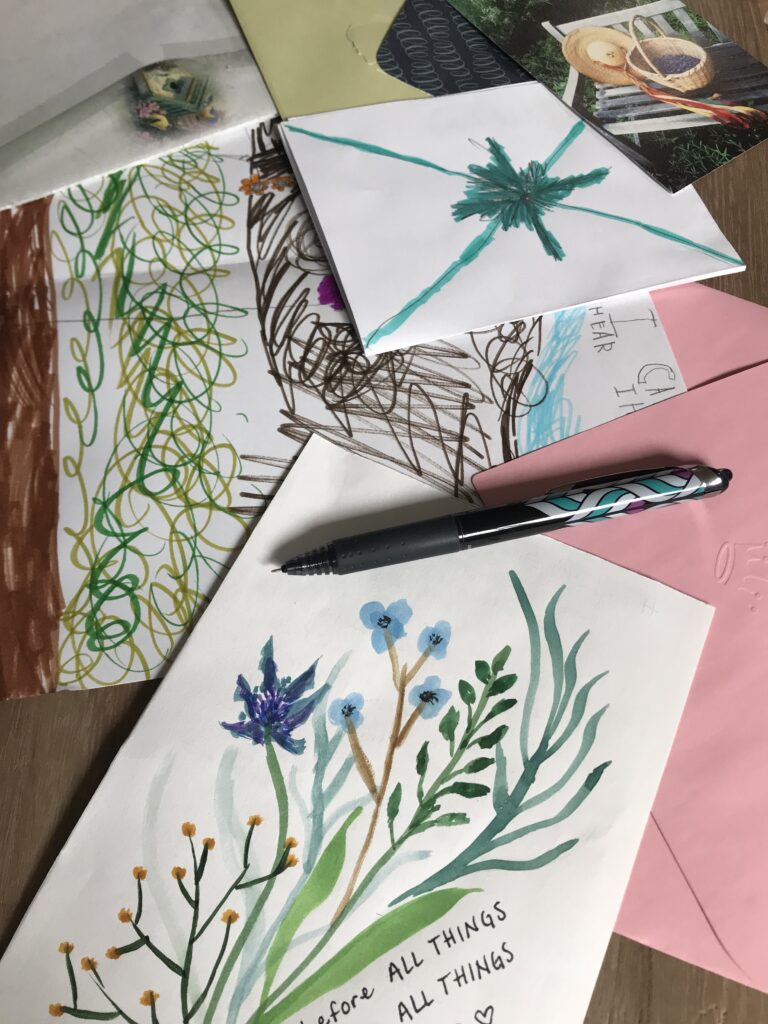 Mail letters, cards or pictures of encouragement. Address to "Any Resident." They absolutely love handmade cards and drawings from kids!
Put up some encouraging signs placed outside their building.
Get creative with some sidewalk chalk art, spreading words of encouragement and drawings on the sidewalks around their building.
Drop off new or blank greeting cards for the residents to send to family and friends.
Send in individually-wrapped snacks/candy for residents & staff.
Pass on your old magazines and jigsaw puzzles. Magazines don't have to be current (anything EXCEPT People, Family Circle, Better Home & Gardens because they already have these). If you have a puzzle, please make sure all the pieces are there before you pass it along.
Donate yarn for crochet and knitting…types and colors for spring & summer!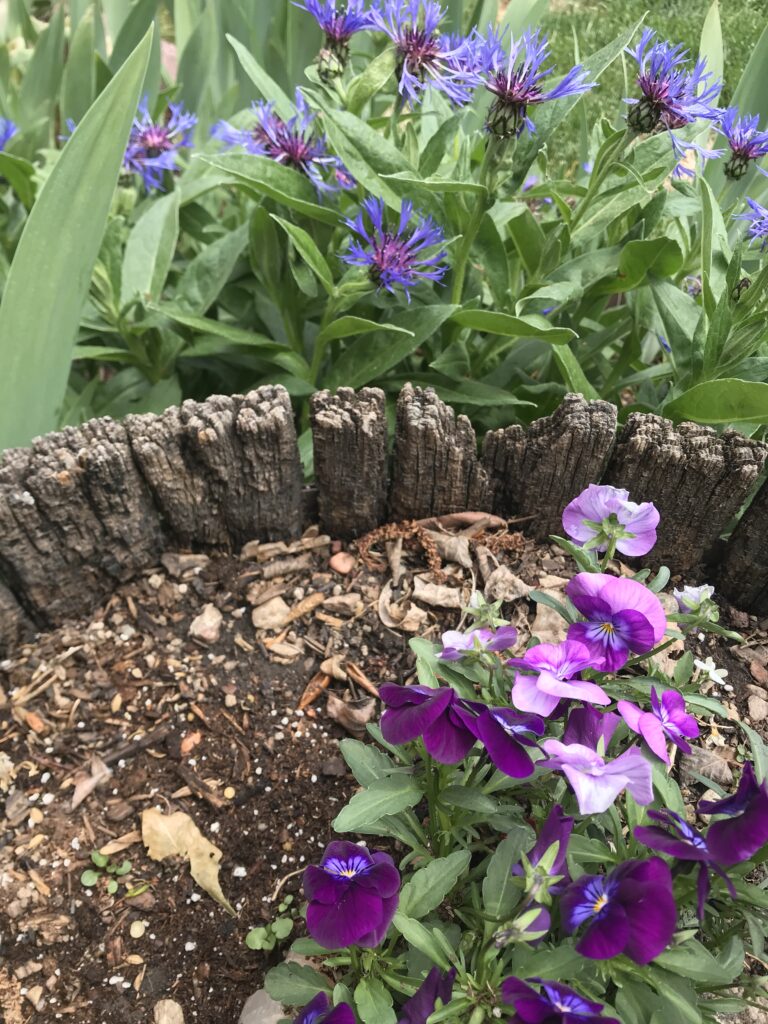 Organize a car parade outside their building. (Prearrange with Rochelle.)
Serenade them with hymns/songs of praise from outside the building! This could be a group of singers/musicians – staying 6′ apart of course. (Prearrange with Rochelle.)
---
Offering different kinds of activities that residents can do on their own helps them overcome some of the obstacles they are facing during lockdown. Usborne has a special offer to help out. . .Buy 2 get 1 free & free shipping
---
Questions/Contact:
If you have questions or want to be part of an arranged activity, contact Rochelle Witman at rochellewitman@summitview.com.
You can mail or drop off items at the address below. Just put "Any Resident" on the package and they will distribute it to those in most need. Please note somehow that you are part of the Summitview Church Community Care Project.
Address:
Good Samaritan Society – Fort Collins Village
508 West Trilby Road, Fort Collins, CO 80525
Items can be brought to their front desk Monday – Friday, 8 a.m. – 5 p.m. and Saturday + Sunday, 9 a.m. – 3 p.m.