Suicide is the third leading cause of death in Larimer County since 2013.
Read More
Members of the Amsterdam missions team share stories from their 12-day trip ministering to refugees.
To love like Jesus is to choose to see people and circumstances how God sees…
Diagnosing our inabilities to belong requires an honest look at the human condition and the…
This election has taken its toll on our country. I know this because Ted Cruz…
It's awards season. The Grammy Awards were a few nights ago, the Golden Globes did…
Jesus came for the dirty ones / So Jesus came for me
All the screaming in the world can't bear our heaviest burdens.
Reflections on our first jobs and the meaning of work.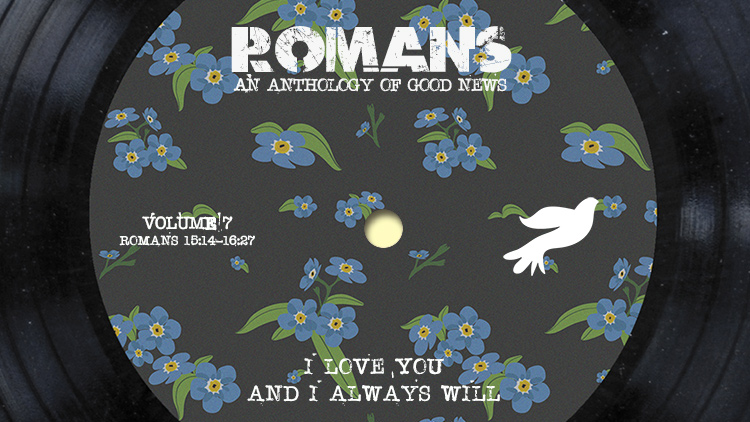 Well, this is it. The last volume in Romans: An Anthology of Good News. This…
Delighting in your daughters begins with dying to yourself.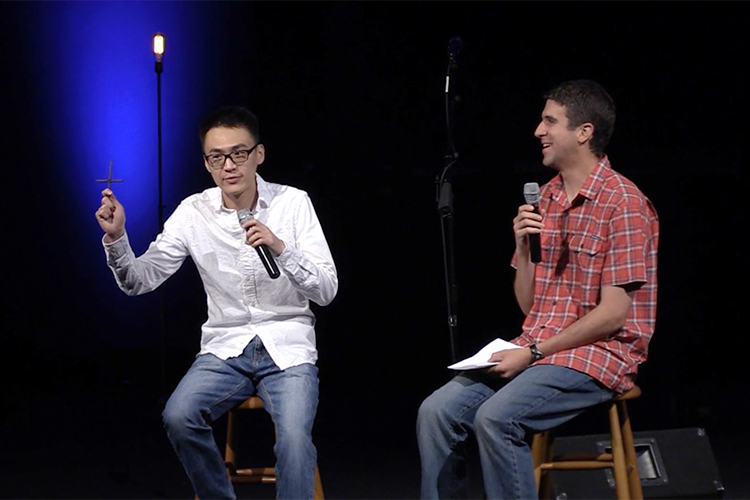 An international student's journey from the depths of despair and anxiety to the bright hope…
Jen Dekorte, owner of Sweet Petite Bakery, opens up about how she and her husband…