Suicide is the third leading cause of death in Larimer County since 2013.
Read More
Members of the Amsterdam missions team share stories from their 12-day trip ministering to refugees.
To love like Jesus is to choose to see people and circumstances how God sees…
Diagnosing our inabilities to belong requires an honest look at the human condition and the…
How the beauty of the eclipse and the tragedy of Harvey brought America together
Baby, it may be up to our knees out there, but you'll feel nice and…
Death. Politics. Relational strife. 2016 was a wild and difficult year. You might think we're…
The best traditions bring us closer to God and one another.
The world is charged with the grandeur of God. — Gerard Manley Hopkins I feel…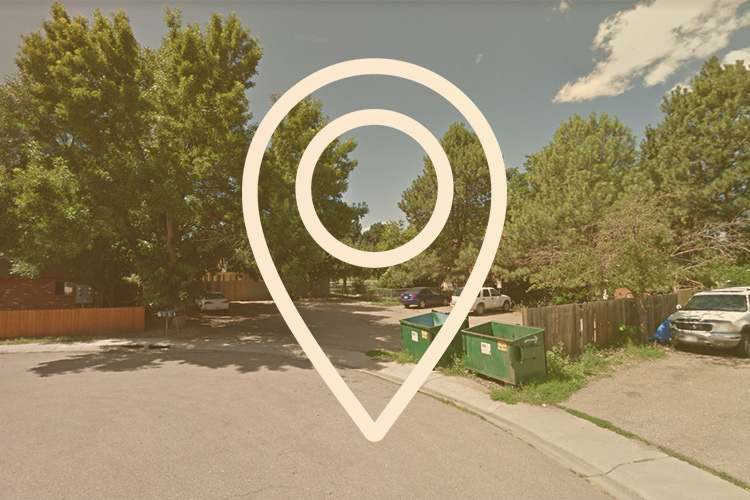 Google Maps can take you into the past, but only God's promises can secure your…
Some prayers are sort of a given — health, salvation, wisdom to make the right…
Though painful, there's a purpose to God's pruning.
Loving and obeying God, loving and serving one another, growing in maturity and bearing fruit…