Inviting a non-churched friend to church? Great! But remember that Christian culture is, well, different—and needs to be translated.
Read More
Ann Judge, trainer and rider of the Denver Broncos' mascot, Thunder, is on a mission…
Writing poetry actually serves a practical (and clarifying) function.
How our favorite poems move us to worship.
We are most free when we recognize our utter dependence upon God, our eternal Sovereign.
I feel a bit like Henny Penny. The sky may be falling. For real this…
There is no enduring culture in which cowardly men are esteemed, or in which…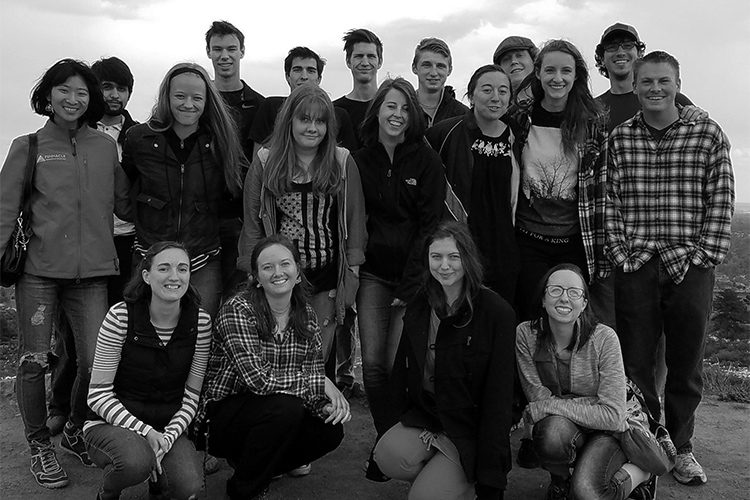 Thirty-eight students, 10 weeks, one mission.
Americans have had it up to here with this election cycle. Anger, frustration, hopelessness…
Editor's note: Anthony Alvarado and Trevor Sides love movies and talking about movies. They…
Summitview has a long history of missions involvement in Nepal. Our connections with church leaders…
For most of us, we began dabbling in the art of neighboring long before…
In his 2014 vision messages, Pastor Mitch talked about "being here." And a big…