…through the church, the manifold wisdom of God should be made known…
Ephesians 3:10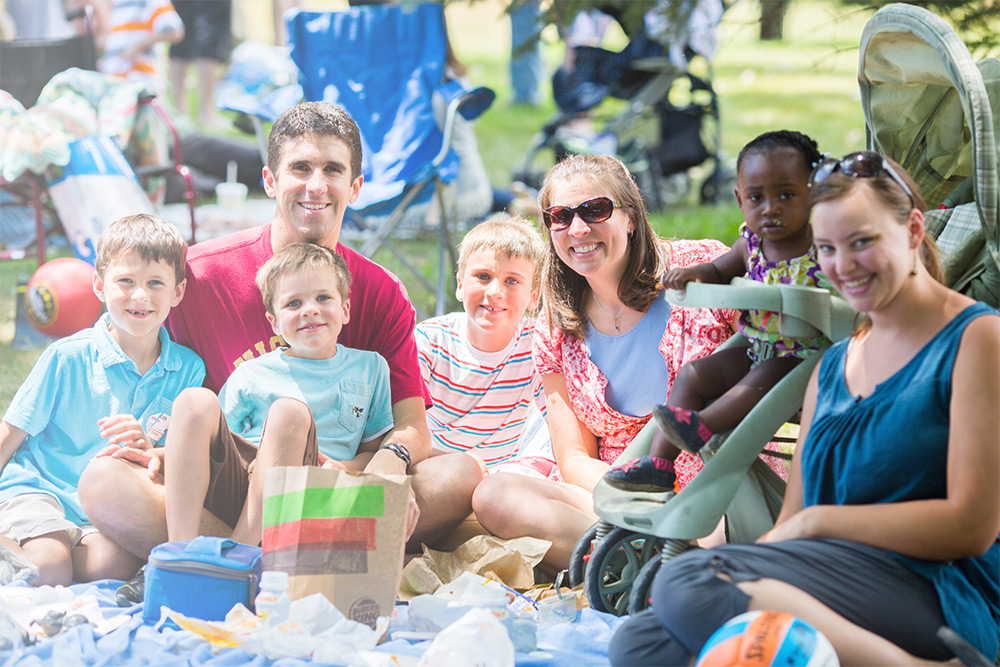 Membership
Membership in a local church is less about membership and more about relationship. The Christian life is meant to be lived together, in a community that inspires and challenges your faith.
Summitview's membership class is designed to help you grow in your understanding of the essential truths of the Christian life and how to live those out within this local body of believers.
The class is Saturday, September 22, 9 a.m. – 3 p.m. Lunch and childcare are provided. Scroll down to sign up.
One-day Class on September 22
When
Saturday, September 22, 9 a.m. to 3 p.m.
Where
Room 204 in Summitview
Other
Course materials, lunch and childcare provided