Suicide is the third leading cause of death in Larimer County since 2013.
Read More
Members of the Amsterdam missions team share stories from their 12-day trip ministering to refugees.
To love like Jesus is to choose to see people and circumstances how God sees…
Diagnosing our inabilities to belong requires an honest look at the human condition and the…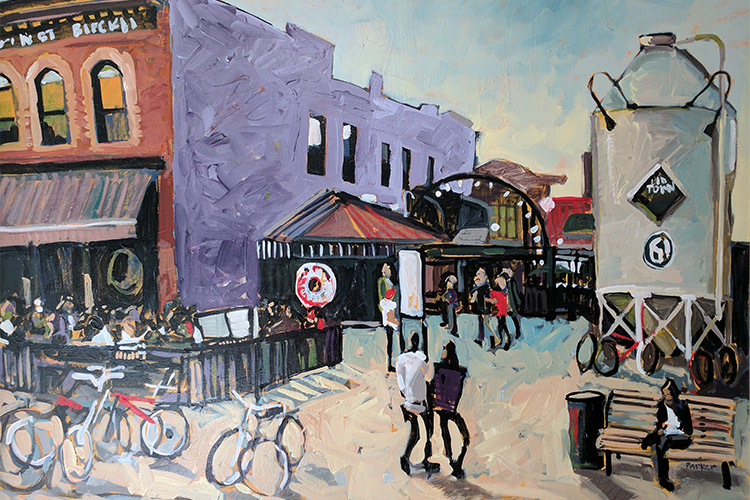 A Q&A with Kurt Kastein about the importance and function of city government.
Baby, it may be up to our knees out there, but you'll feel nice and…
Sometimes, seasons of gospel awakening are soundtracked by a punk band from New Jersey.
Delighting in your daughters begins with dying to yourself.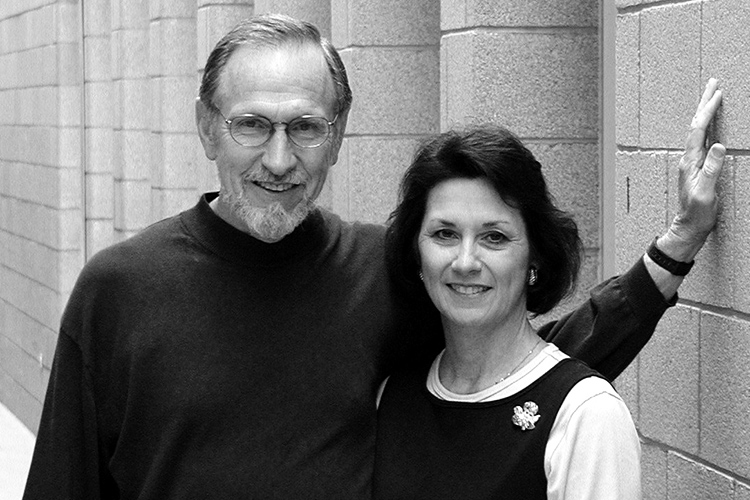 Death. Politics. Relational strife. 2016 was a wild and difficult year. You might think we're…
In this season of Christmas, when so many things compete for my attention, it is…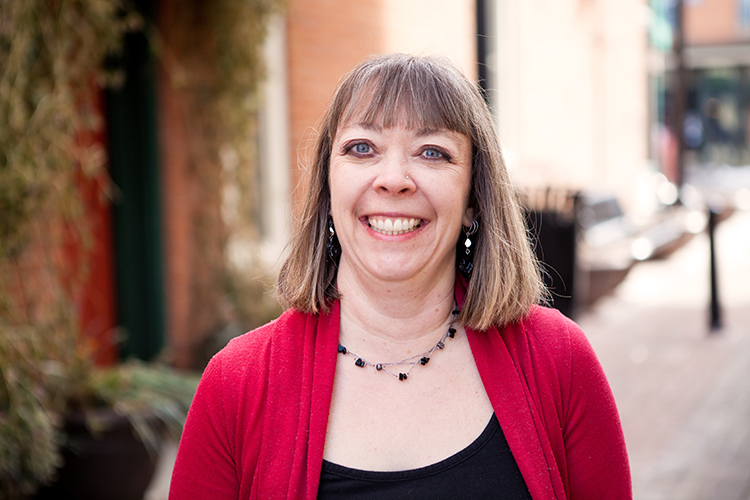 If you work on a church staff, your co-workers are much more than that. They…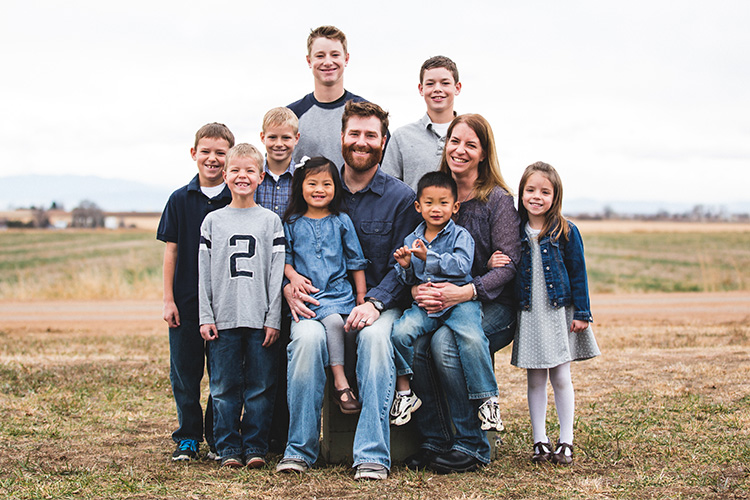 With six biological children and limited means, the Polks found themselves pursuing the adoption of…
Jesus cares about your ordinary ordeals. And he wants to walk with you through them.