Suicide is the third leading cause of death in Larimer County since 2013.
Read More
Members of the Amsterdam missions team share stories from their 12-day trip ministering to refugees.
To love like Jesus is to choose to see people and circumstances how God sees…
Diagnosing our inabilities to belong requires an honest look at the human condition and the…
Gandalf! I thought you were dead! But then I thought I was dead myself. Is…
How the beauty of the eclipse and the tragedy of Harvey brought America together
Death. Politics. Relational strife. 2016 was a wild and difficult year. You might think we're…
Our most debilitating weaknesses reveal our need for the power and sovereignty of Jesus.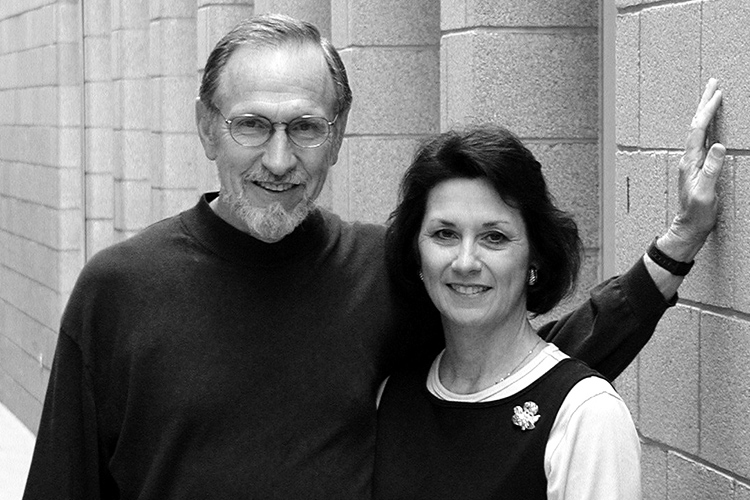 Yes, and I will rejoice, for I know that through your prayers and the help…
How God called the Martine family to make a life-altering decision in one afternoon.
Summitview has a long history of missions involvement in Nepal. Our connections with church leaders…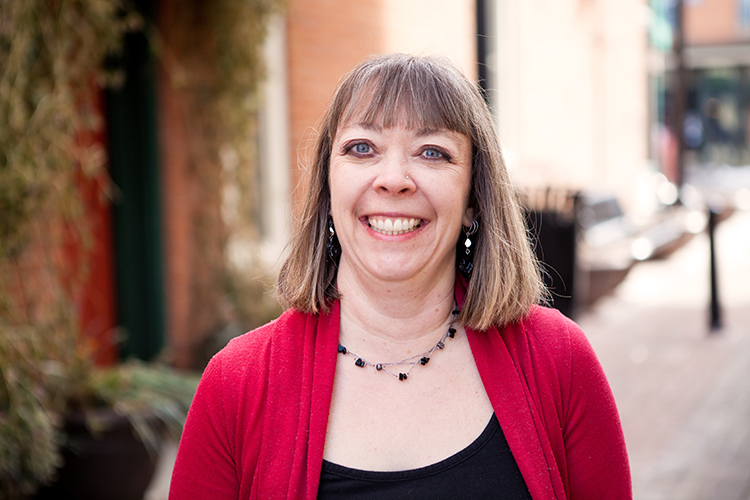 If you work on a church staff, your co-workers are much more than that. They…