Suicide is the third leading cause of death in Larimer County since 2013.
Read More
Members of the Amsterdam missions team share stories from their 12-day trip ministering to refugees.
To love like Jesus is to choose to see people and circumstances how God sees…
Diagnosing our inabilities to belong requires an honest look at the human condition and the…
Let Auggie Pullman help you choose kindness and grace.
Last Monday, Tim Duncan, one of the all-time basketball greats, retired after 19 seasons in…
Some prayers are sort of a given — health, salvation, wisdom to make the right…
"Wait for the Lord; be strong, and let your heart take courage; wait for the…
Forgiveness is the best gift we can give this time of year.
Summitview has a long history of missions involvement in Nepal. Our connections with church leaders…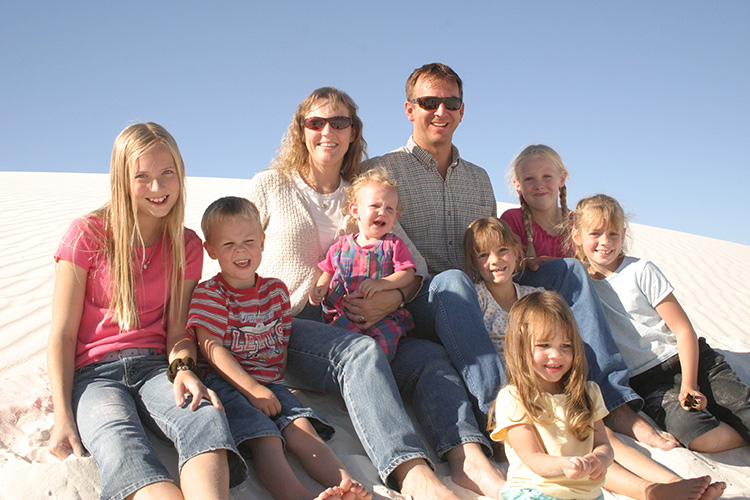 If your life fell apart while following God's call, what would you do?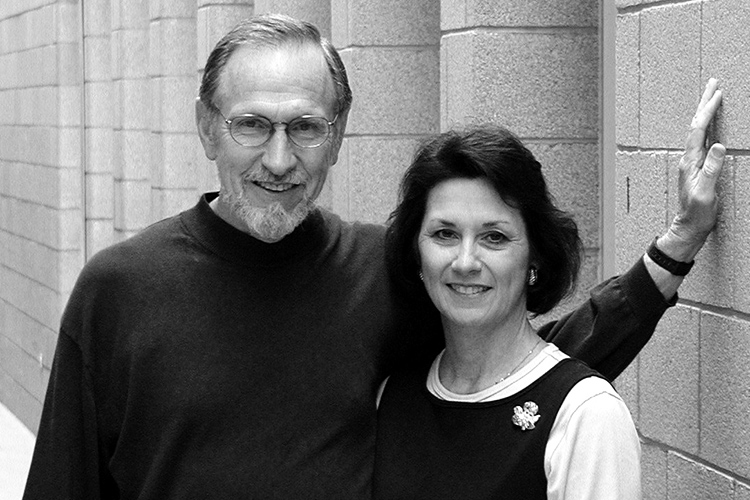 Death. Politics. Relational strife. 2016 was a wild and difficult year. You might think we're…