Suicide is the third leading cause of death in Larimer County since 2013.
Read More
Members of the Amsterdam missions team share stories from their 12-day trip ministering to refugees.
To love like Jesus is to choose to see people and circumstances how God sees…
Diagnosing our inabilities to belong requires an honest look at the human condition and the…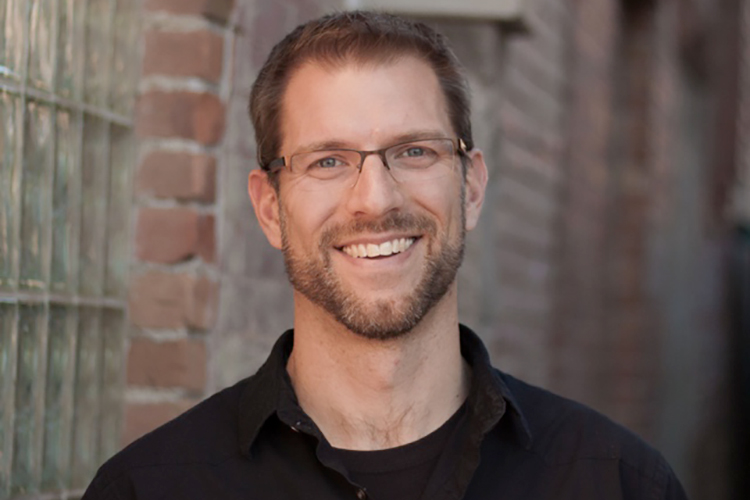 Jeff Shoemaker, co-founder of Rocket Jones Interactive, on the intrinsic value of owning a local…
We were created to desire unity, and Marvel's latest points to unity's Author.
As much as I love Elizabeth Bennet, Anne Shirley, and Jo March, I'd have to…
Though painful, there's a purpose to God's pruning.
But God gives us gifts to persevere through this trial.
But you wouldn't know it by how we treat them.
Running the race to win the prize means prioritizing people over to-do lists.
Five Colorado State University alums reflect on their college years and offer wisdom for incoming…