If certain prayers are continually met with silence, should you move on, or double down on your faith?
Read More
In the first episode, we talk to Darin Atteberry about the beauty of co-creation and…
As 2018 fades in the rearview mirror, let's look back on the most-read posts of…
The Father's love is deep and unconditional enough to overcome the failings of our earthly…
A few years ago, I was pretty dissatisfied with my life. Single and in…
Last Tuesday, January 27, two Colorado legislators announced details of a bill that would…
Writing poetry actually serves a practical (and clarifying) function.
The best Christmas traditions are those that add joy without adding much to the to-do…
We can see it now. The end of the year is here. Like mountains…
Loving like Jesus can overcome fear and uncertainty.
Members of the Amsterdam missions team share stories from their 12-day trip ministering to refugees.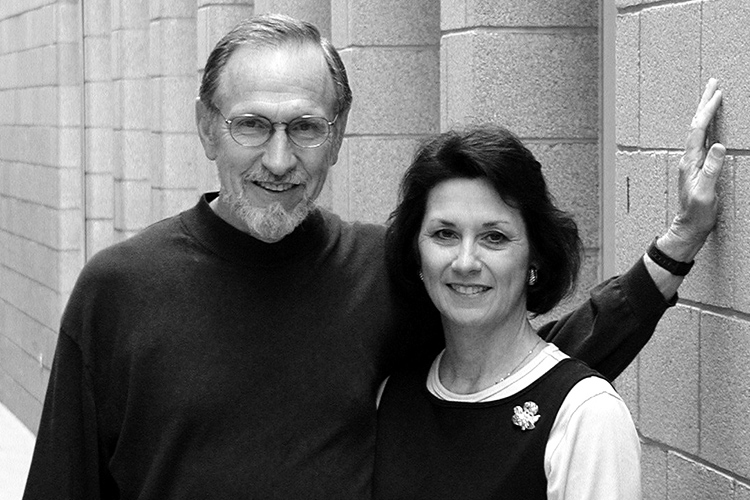 Yes, and I will rejoice, for I know that through your prayers and the help…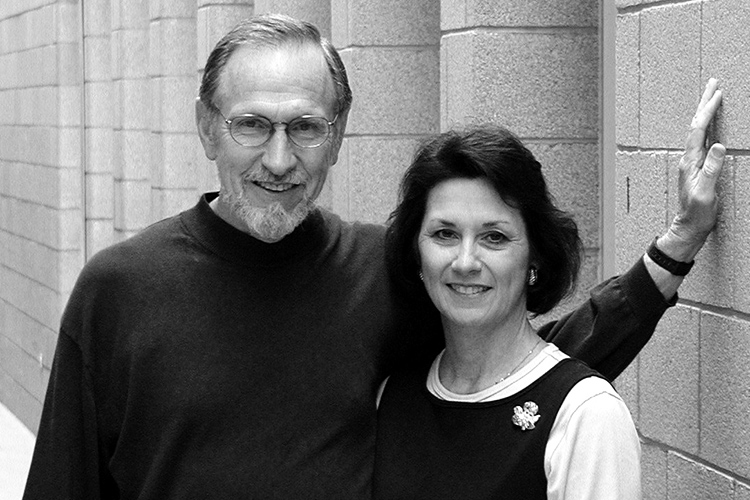 Death. Politics. Relational strife. 2016 was a wild and difficult year. You might think we're…