Why they matter, and a practical way to keep them alive and meaningful. At the age of 20, old was…
Read More
The case for why Gen Z needs to watch The Emperor's New Groove. The Emperor's…
Running the race to win the prize means prioritizing people over to-do lists. "Final Year."…
We were created to create, but that doesn't mean it always (or usually) comes easily.
All the screaming in the world can't bear our heaviest burdens.
In the fight for food, our desire is at stake.
Beauty connects us to the why of living.
Forgiveness is the best gift we can give this time of year.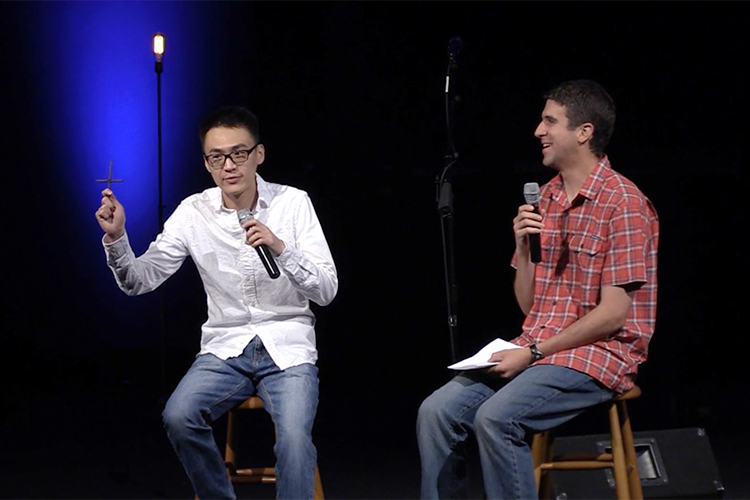 An international student's journey from the depths of despair and anxiety to the bright hope…
Loving and obeying God, loving and serving one another, growing in maturity and bearing fruit…
The road home is full of grace—and judgment.
And what it means for reaching unreached people groups.