Inviting a non-churched friend to church? Great! But remember that Christian culture is, well, different—and needs to be translated.
Read More
Ann Judge, trainer and rider of the Denver Broncos' mascot, Thunder, is on a mission…
Writing poetry actually serves a practical (and clarifying) function.
How our favorite poems move us to worship.
This is the first installment in a collection of posts exploring how cultural artifacts…
These days, fans of the Broncos are trying to find a way to record…
By the pricking of my thumbs, Something wicked this way comes. (Act 4, Scene…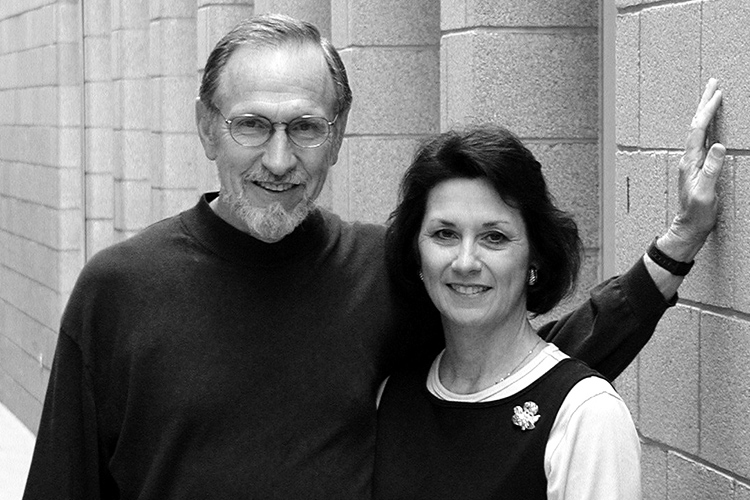 Yes, and I will rejoice, for I know that through your prayers and the help…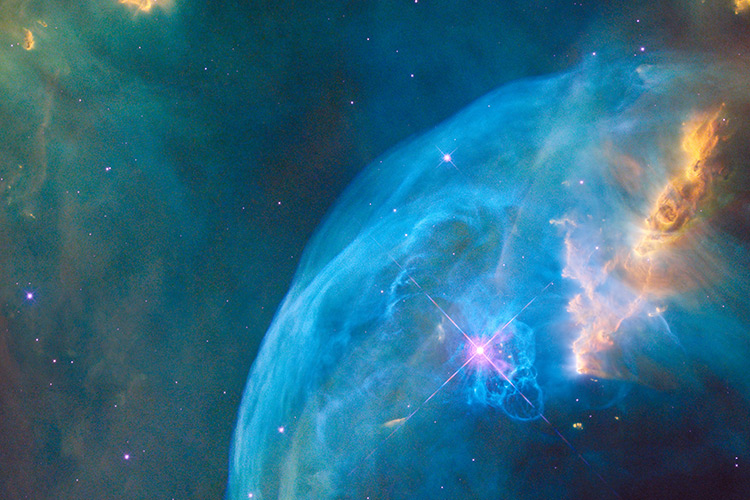 An imaginary conversation with an atheist about wonder, worship and the limits of knowledge.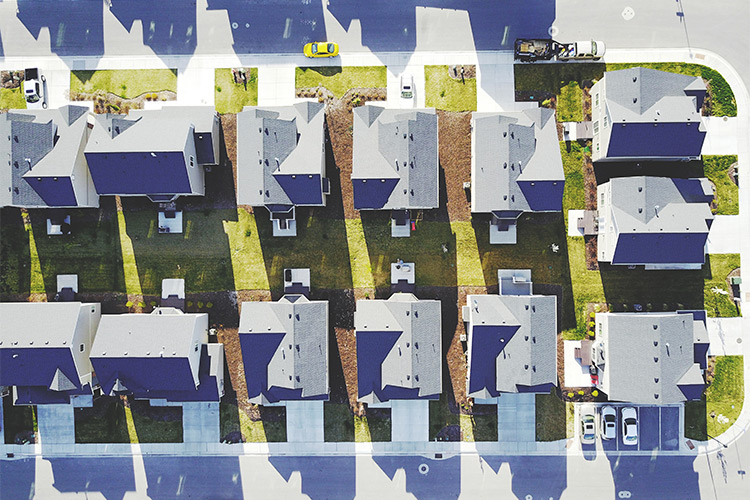 We can't love like Jesus unless we rest—in Jesus and in how he made us.
Jen Dekorte, owner of Sweet Petite Bakery, opens up about how she and her husband…
And what it means for reaching unreached people groups.
Summitview has a long history of missions involvement in Nepal. Our connections with church leaders…