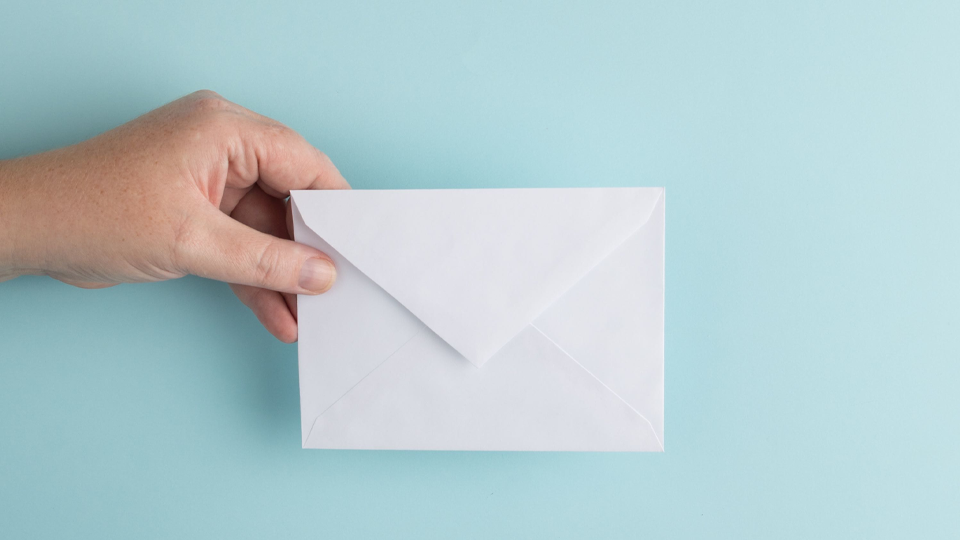 Meeting in homes on Sunday mornings changes a lot of our normal patterns, and one of those can be related to our giving. If you normally give on Sunday mornings and are wondering about the best way to maintain your giving, we would invite you to give through one of two primary channels.
First, you can give online. Go to summitview.com/give to offer either a one-time gift or to set up recurring giving. If you haven't already done so, you can set up a profile in our church management tool, Planning Center Online (PCO), and easily access giving options, small group options and more. In addition, you can install on your phone PCO's easy-to-use app called "Church Center" that allows you to access giving options, groups and events in one easy location. If you have any trouble setting up online giving please contact Tim Carr at timcarr@summitview.com.
Secondly, you can mail a check directly to the church building. We are checking mail daily immediately after delivery, so you can be confident that checks are not sitting in a mailbox for an extended time. Address your gifts to Summitview Church c/o Tim Carr, 1601 W Drake Rd, Fort Collins, CO 80526.
If you have a need to make special arrangements for a gift, please again contact Tim Carr.

Finally, we know that this is an uncertain financial time for many of us. If you are experiencing financial distress, please contact our benevolence deacons at benevolence@summitview.com.