Everybody worships. The only choice we get is what to worship.
David Foster Wallace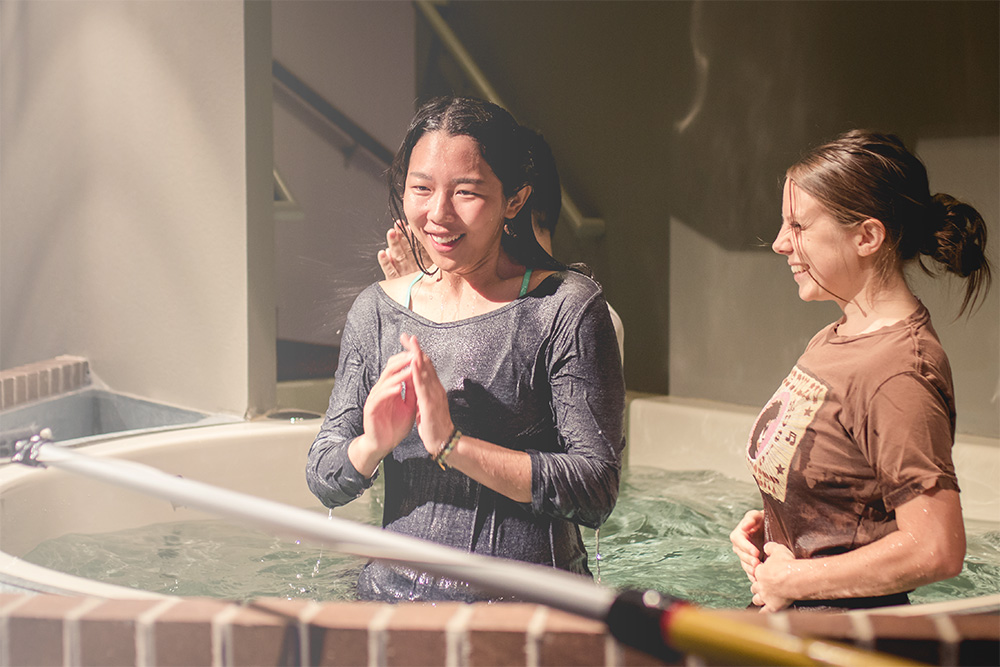 Welcome to the family living room. Through contemporary music, biblical preaching and plenty of coffee, our Sunday service is where we remind each other of Jesus's love for us. It's where we form our love for God and neighbors.
Parking
Newcomers and young families park in the south lot, behind our building.
Newcomer Event
Our Flyover helps you find your place in our family. The next one is January 12 at 11:45 a.m. Lunch and childcare are provided.
What to Expect on Sundays