Our hearts are restless until they find their rest in you.
Augustine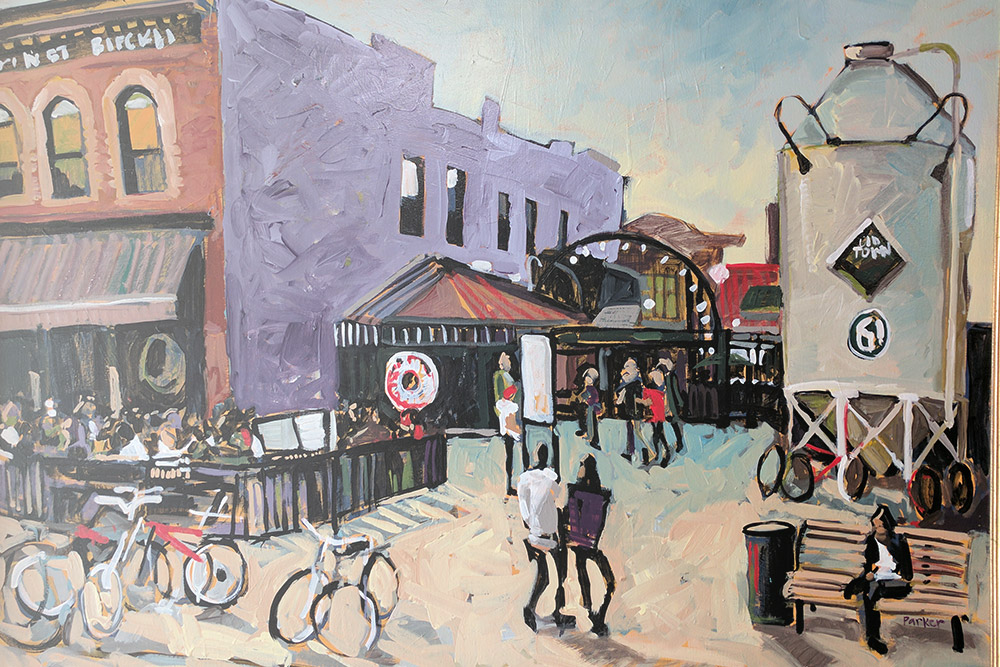 Our Friday night service is for the young—college students, 20-somethings—and the young at heart—married couples, 30-somethings. Through a meal before the service, immersive music and the radical truths of the Bible, we get to rest in the peace that only Jesus offers.
Location
1601 West Drake
Fort Collins, CO 80526
Parking
Everyone parks in the south lot, behind our building.
6 p.m.
No dinner will be served during the summer, but the espresso bar will be open. Bring your own dinner and come hang out!
What to Expect on Fridays