God makes homes for the homeless.
Psalm 68:6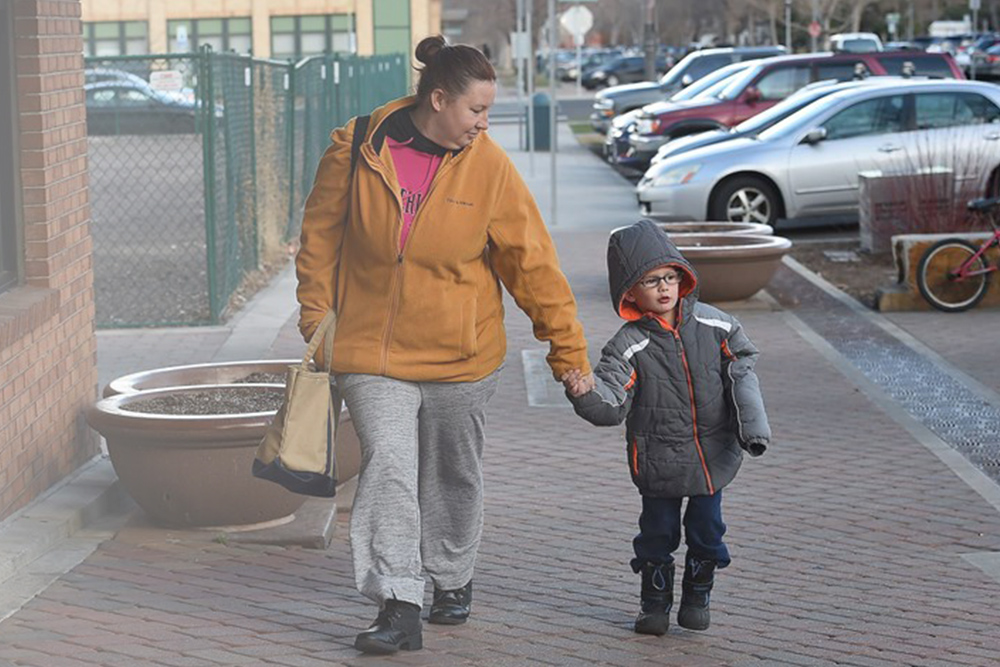 FFH
Summitview helps serve the homeless population of Fort Collins in tangible, Christ-exalting ways through Faith Family Hospitality (FFH). FFH is a volunteer-led program, supported by more than 30 Fort Collins faith communities, that provides temporary housing, food and fellowship to up to four homeless families each week of the year. Each of the participating churches takes turns hosting these families, and our first rotation of 2018 is August 12-19.
Let's help these families get home. Click the blue button below to sign up — you can help these families on their journey home by preparing meals, setting up bedrooms, donating supplies and serving as an overnight host.
You Helped Them Find a Home
Your love and service through FFH empowered Fawn and her son, Zayden, to find their first real home.
Read Article