LESSON:
Use your Bible, Action Bible or Children's Bible to read and discuss the GREAT COMMISSION and JESUS' ASCENSION INTO HEAVEN.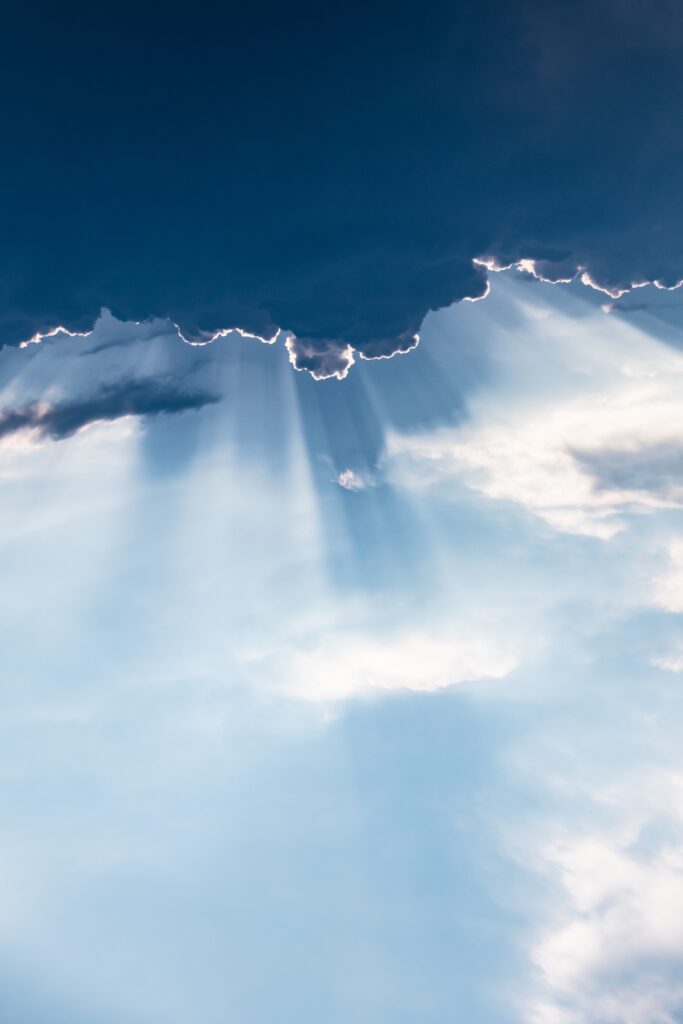 After Jesus rose from the dead, He met with His disciples many times. On the 40th day after His resurrection, Jesus instructed His disciples to go out and tell others how Jesus died on the cross for our sins, was buried and rose from the dead on the third day. This is called the Great Commission. (Matthew 29:19-20) Then the disciples watched as Jesus ascended into heaven. He went up to heaven to be with God. Angels appeared and reminded them that Jesus will come back to earth again someday. (Luke 24:51-52) (Acts 1:9-11)
---
LESSON BIBLE PASSAGES:
Matthew 29:19-20 & Luke 24:51-52
Go therefore and make disciples of all nations, baptizing them in[a] the name of the Father and of the Son and of the Holy Spirit, 20 teaching them to observe all that I have commanded you. And behold, I am with you always, to the end of the age."

Matthew 29:19-20
While he blessed them, he parted from them and was carried up into heaven. 52 And they worshiped him and returned to Jerusalem with great joy,

Luke 24:51-52
---
CRAFT: Jesus Ascends into Heaven
Supplies:
Cardstock to print on
Yarn
Plastic straw
Tape
Coloring supplies
Kid Scissors
Optional: Cotton balls and glue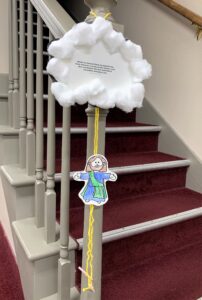 ---
ACTIVITY: Worship With Colin!
SUMMITVIEW KIDS – We have a VERY SPECIAL SURPRISE made especially for you from Colin Buchanan himself!!!
Additional Activities:
---
Prize Drawing Coming Soon. Be Sure to Enter!