God sent John the Baptist to prepare the way for the arrival of Jesus and to point others towards Christ. When John baptized Jesus, God the Father was happy. God is also happy when we honor and obey Him. We can trust Him to know our every need and to take care of us because God is our perfect Father in Heaven. And just like John the Baptist, we are called to point others to Jesus Christ.
---
LESSON BIBLE PASSAGE: Mark 1:4-11
---
LESSON RESOURCE: Superbook Academy, John the Baptist – Lesson 1
For this lesson, we recommend using the Lesson 1 Leader Guide, and in the "SuperTruth and Discussion" section of the guide, add these additional Father's Day discussion questions! God is the perfect Father and He was pleased with His son Jesus. What are some character qualities of a perfect Father? What are some character qualities that you love about your Dad (or Grandpa, Uncle or father-figure friend)?
---
MEMORY VERSE: Mark 1:11
And a voice came from heaven, "You are my beloved Son; with you I am well pleased."

Mark 1:11
---
CRAFT: Father's Day Card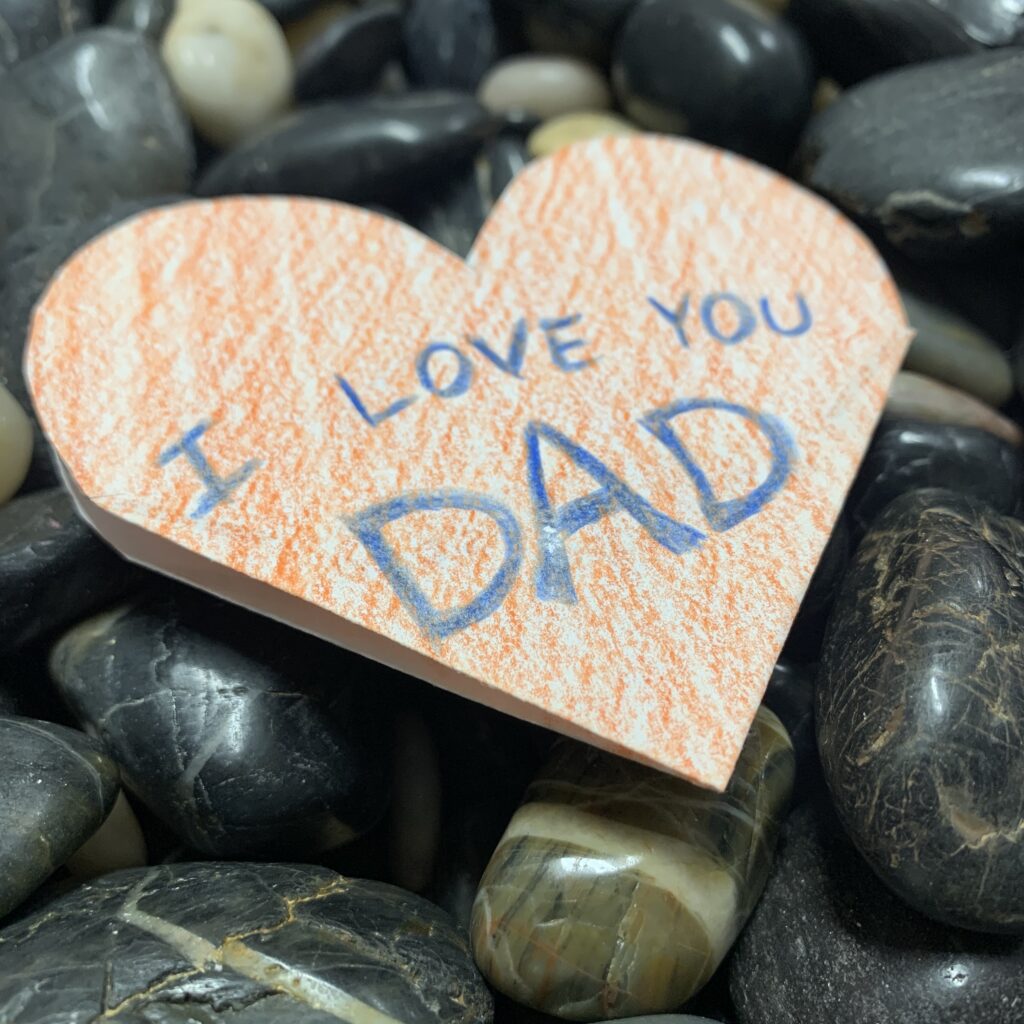 SUPPLY LIST:
Print out craft template (use white cardstock if available)
Coloring and writing supplies
Kids scissors
---
ACTIVITIES:
Tell your Dad or other father figure what you love to do with him the most, and ask if you can do that activity together today or soon. Also be sure to tell him and your heavenly Father why you love them!