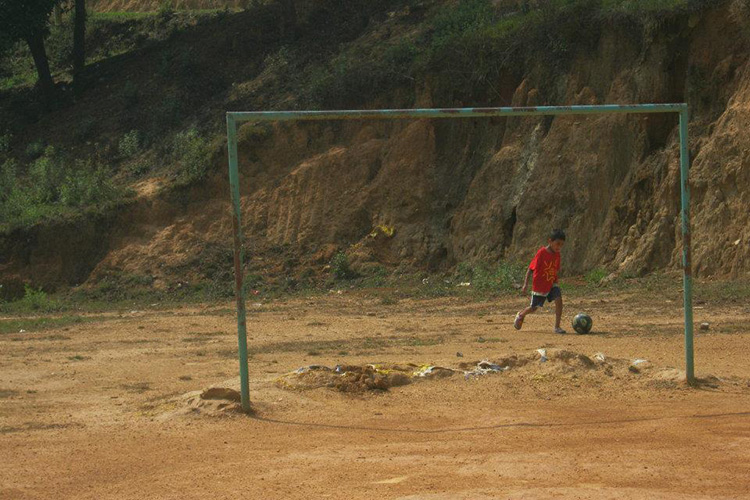 Giving financially to support the operation of the Godawari Children's Home is a beautiful, Christ-magnifying thing. But as Mitch Majeski's interview on Sunday morning with Heidi Fuhrman and Molly Smith revealed, there is a greater spiritual battle being waged — both here and in Nepal. Our awareness of this reality should bring an added depth of faith and prayer to our giving — and our living. Spiritual darkness is present. Real lives are at stake. Supporting the Children's Home is not just an additional deduction on your taxes. This is real. And Jesus wants our full attention.
We are sent ones. Heidi and Molly's thoughts on Sunday were sobering and inspiring. If you weren't at the service, the full interview is below. If you were there on Sunday, it's worth another watch.
Please prayerfully consider giving to our 2016 Missions Fund. Go to summitview.com/missions to learn more about our efforts in Nepal and to make a pledge toward our goal of $36,000. This amount will cover all of the operational costs of the Children's Home for a whole year, and we hope to have the full amount pledged by the end of April.