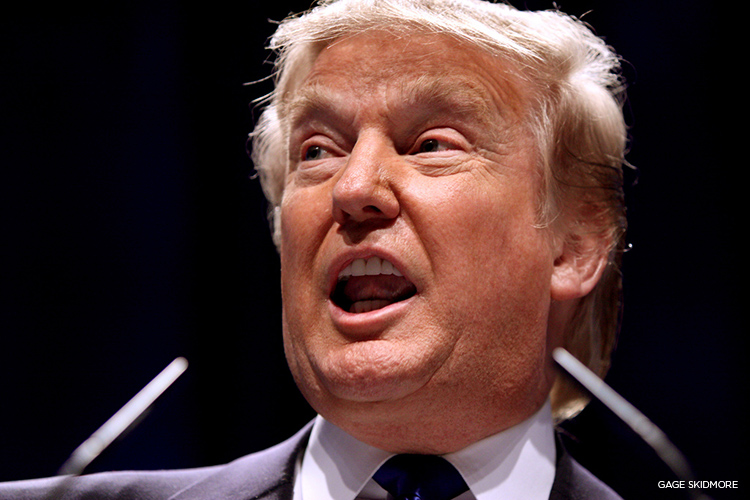 "…the anger of man does not produce the righteousness of God" (James 1:20).
To this point in the 2016 presidential race, the candidates who have capitalized on discontent and anger have found remarkable momentum. Revolution is in the air. All students of history will note the potential of this moment. Which will prevail — wisdom or anger? The years ahead will be shaped by our answer.
Today, Coloradoans have an opportunity to bring more than their vote. Delegates that arise out of the caucus system will bring their influence. This is a great opportunity. Please consider joining your neighborhood caucus today.
You can find all of the Fort Collins caucus locations here. Both the Coloradoan and the Denver Post have helpful explanations of Colorado's caucus system.
On days such as this, a proper understanding of history gives us the wisdom and perspective to help keep fear and anger at bay. I recommend this piece in the Washington Post about Christians and the similarities between Donald Trump and Charlemagne. And NPR's interview this morning with former Utah governor Mike Leavitt offers tremendous insight about the historical differences and possible implications of this election. Leavitt's most pressing point is that this election is about attitude — anger — and not ideology — wisdom.