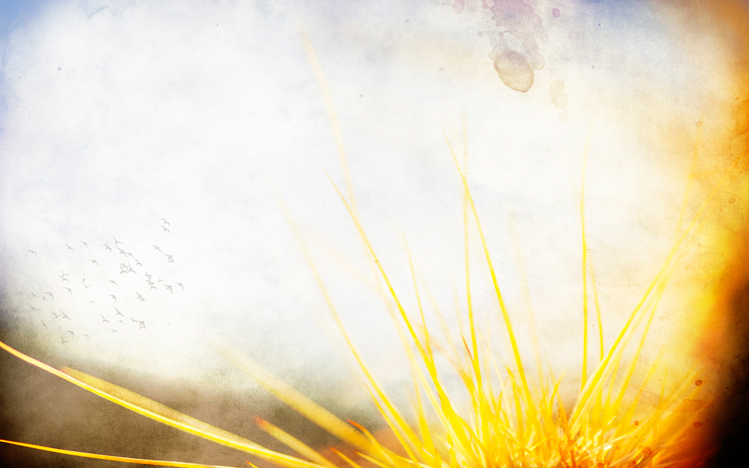 A Summitview family awaiting the results of their child's measles test can breathe a sigh of relief: The test came back negative.
The parents of the child had been waiting for the test results since late last week. Today, they informed us of the good news.
Our perspective on this matter was always to make the care/support of the family and their child our first priority (Galatians 6:2). We were burdened for the parents and praying for the child's health. Now that the test results are in, we can praise our good and faithful God for how he provided in this difficult situation. We are rejoicing with the family!
All of our Children's Ministry rooms and classes will be open this Sunday.
We still want to be wise and aware without being panic-prone. Currently, there is only one confirmed case of measles in Colorado. But because we are a church with many families with many young kids, there are valid concerns and questions about how to proceed from here.
Last Saturday, within hours of learning about the family's situation, we notified our entire congregation via email. We urged everyone to become familiar with measles symptoms and to take any necessary precautions to protect themselves and their children from exposure. Pastor Mitch made a special announcement from the stage at the beginning of Sunday's service, the information in the email was condensed into a handout and distributed to parents, and the nursery was closed as a precautionary measure.
Moving forward, it is still very important to be informed and to err on the side of caution. Please take the time to educate yourself about the symptoms of measles. The CDC's measles page is a good place to start and offers guidance on how to identify symptoms and explains the highly contagious nature of measles. It is best to notify your doctor immediately if you and/or your family experience any measles-like symptoms; and if you and/or your children begin to show these symptoms, make sure to avoid contact with others. Additionally, most people who are vaccinated against measles should consider themselves immune; however, there is a small percentage of vaccinated individuals who still could contract measles after exposure.
Even though uncertainty was tangible last Sunday, we want to thank you for your grace and patience. Thank you for your emails, questions and for taking care of your family in the way you thought best. Thank you for praying for the family and their child.
We are grateful for the grace of technology that allowed us to communicate to the entire church within hours of learning about the situation. We are grateful for the grace of the medical profession that can accurately test and diagnose the disease. We are grateful the disease can remain alive only two hours outside its host. We are grateful that God hears our prayers and remains sovereign over all. This is the same God who willingly entered our world and exposed himself to our diseases for our salvation. He understands our sorrows and suffering and was willing to remove our worst illness (sin) through his suffering and death. His disposition toward us has been proven at the cross. We are grateful that this God is for us.
If you have any further questions, comments or concerns, please don't hesitate to contact Trevor Sides (trevorsides@summitview.com) or Mitch Majeski (mmajeski@summitview.com). Your input is valuable and welcomed.