Why they matter, and a practical way to keep them alive and meaningful. At the age of 20, old was…
Read More
The case for why Gen Z needs to watch The Emperor's New Groove. The Emperor's…
Running the race to win the prize means prioritizing people over to-do lists. "Final Year."…
We were created to create, but that doesn't mean it always (or usually) comes easily.
Including: Is loving football antithetical to loving our neighbors as ourselves?
Watching Christmas movies can be a love-forming, Big Story-enhancing ritual.
Anyone who desires to make the most of their vote this November has likely struggled…
Nervous about politically charged conversations over the Christmas holiday? Give peace and goodwill a fighting…
Jen Dekorte, owner of Sweet Petite Bakery, opens up about how she and her husband…
A couple weeks ago I spent part of a Thursday afternoon on the Colorado State…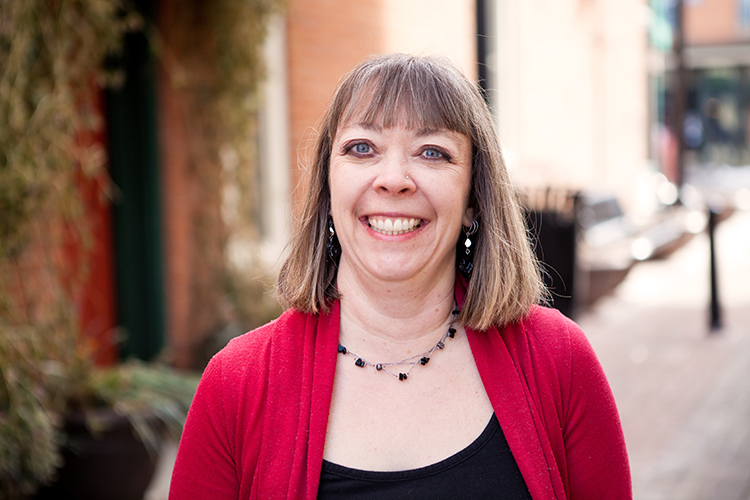 If you work on a church staff, your co-workers are much more than that. They…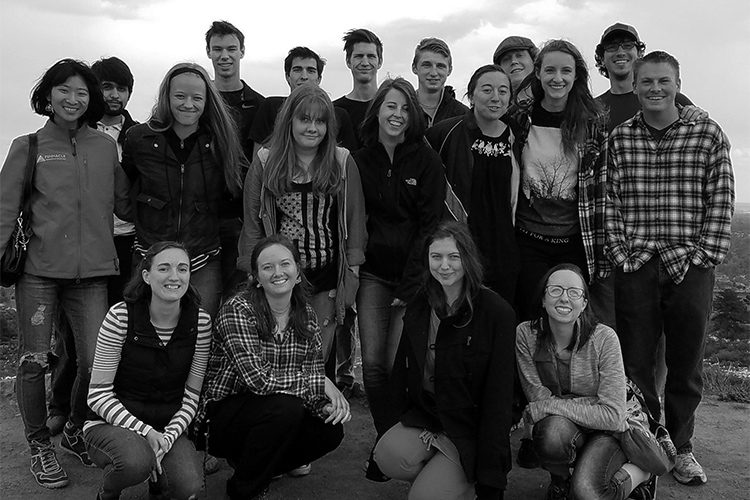 Thirty-eight students, 10 weeks, one mission.
November is National Adoption Month. Even though this is the last day of November, Advent…