Suicide is the third leading cause of death in Larimer County since 2013.
Read More
Members of the Amsterdam missions team share stories from their 12-day trip ministering to refugees.
To love like Jesus is to choose to see people and circumstances how God sees…
Diagnosing our inabilities to belong requires an honest look at the human condition and the…
Which Pixar moment always makes you laugh? Which one always starts the water works?
If these 10 posts serve as cairns along the sense-making trail of 2017, where might…
U2's frontman opens up about the Psalms and what makes for real art.
The deep love of Jesus is heaven of heavens, but what do you do when…
The thief comes only to steal and kill and destroy. I came that they may…
Beauty connects us to the why of living.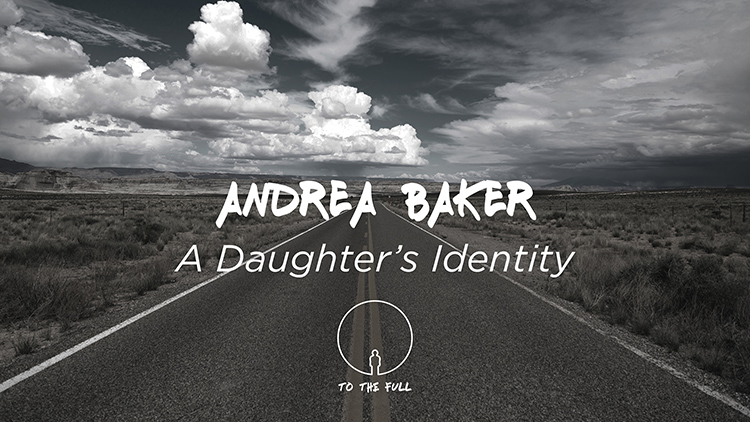 Andrea Baker's story is dark and painful. It is also beautiful and redemptive. And she…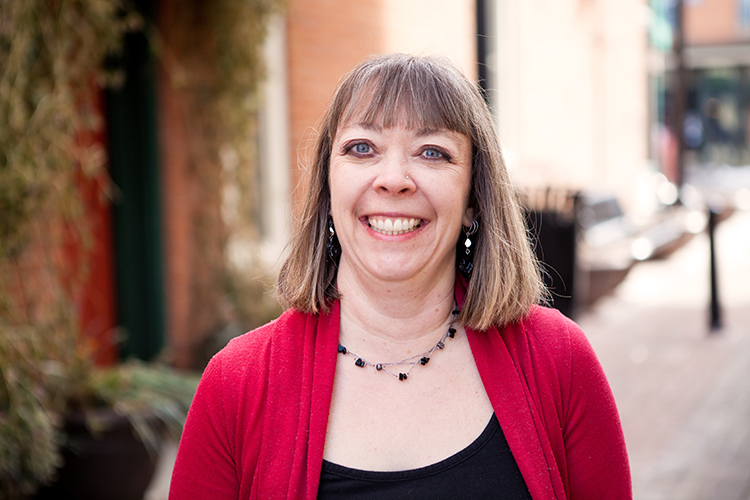 If you work on a church staff, your co-workers are much more than that. They…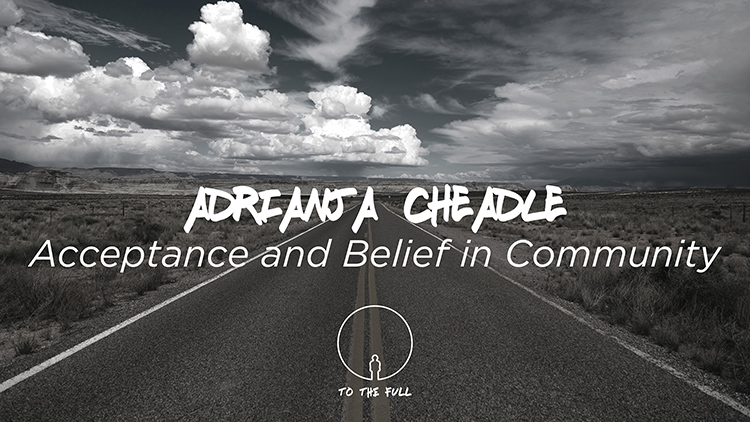 Adrianja Cheadle knew what it was like to be part of a church but not…