Suicide is the third leading cause of death in Larimer County since 2013.
Read More
Members of the Amsterdam missions team share stories from their 12-day trip ministering to refugees.
To love like Jesus is to choose to see people and circumstances how God sees…
Diagnosing our inabilities to belong requires an honest look at the human condition and the…
Including: Is loving football antithetical to loving our neighbors as ourselves?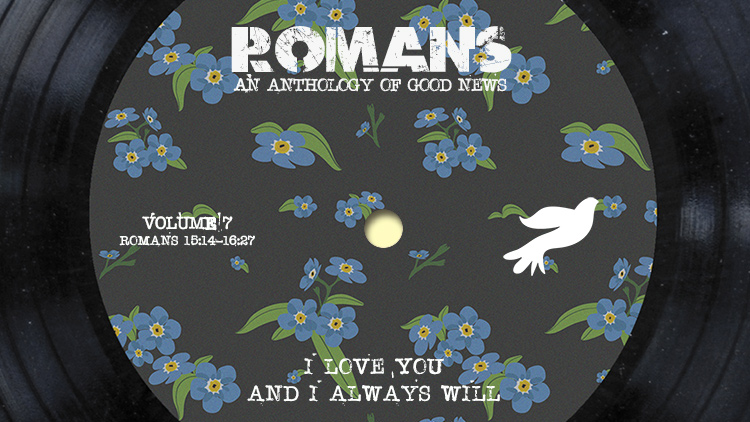 Well, this is it. The last volume in Romans: An Anthology of Good News. This…
We were created to desire unity, and Marvel's latest points to unity's Author.
Though painful, there's a purpose to God's pruning.
We are most free when we recognize our utter dependence upon God, our eternal Sovereign.
The downward spiral started earlier that spring. As always, my depression came like a thief…
If there's no "why" behind what we make, we're just clogging landfills with useless widgets.…
Jen Dekorte, owner of Sweet Petite Bakery, opens up about how she and her husband…
How God called the Martine family to make a life-altering decision in one afternoon.