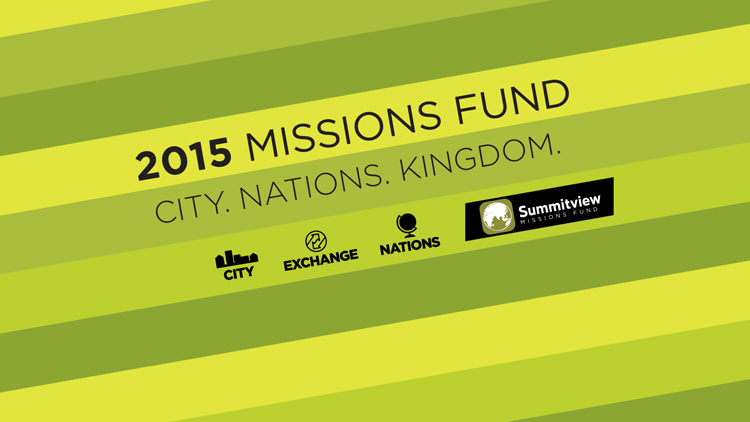 Early last week, eight Summitviewers left on a two-week mission trip to East Asia. The trip is as varied as it is quick.
They began with a three-day English camp using Bible stories as the context for their lessons and conversations. Approximately 40 students were at this camp, and it was thought that most of the students were not Christians.
From there, the group divided into multiple units in order to visit partner churches across the region. They will be working with these churches to start campus ministries and to explore the possibility of long-term partnerships.
Due to the fluid nature of the trip, a lot of details were still being worked out as the group left last week. "There's a lot of uncertainty still," one of the group members relayed to me. "But that's where God comes through."
Because of your generosity this spring, you helped make this trip possible. Because of your generosity, connections and being made and the gospel is being proclaimed. Thank you — your faith and intentionality matter in an eternal way. For more details about the Exchange segment of Summitview's Mission Fund, visit summitview.com/missions/exchange.
Please keep this team in your prayers. They still have more than a week to go. Pray for:
• Endurance to finish the trip well
• To be filled with the Spirit and to rest in God's sovereignty
• To remain unified with team members and with local church members
• For the gospel to be received with open hearts and minds
• For traveling safety
• For wisdom in how to spend their remaining time there