Suicide is the third leading cause of death in Larimer County since 2013.
Read More
Members of the Amsterdam missions team share stories from their 12-day trip ministering to refugees.
To love like Jesus is to choose to see people and circumstances how God sees…
Diagnosing our inabilities to belong requires an honest look at the human condition and the…
With March Madness upon us, now's a good time to evaluate the place of athletics…
Forgiveness is the best gift we can give this time of year.
Asking thoughtful questions is a lost art in an opinion-saturated world.
Jesus came for the dirty ones / So Jesus came for me
As much as I love Elizabeth Bennet, Anne Shirley, and Jo March, I'd have to…
Ryan and Melissa Martine have been going on short-term missions trips to Honduras for the…
Running the race to win the prize means prioritizing people over to-do lists.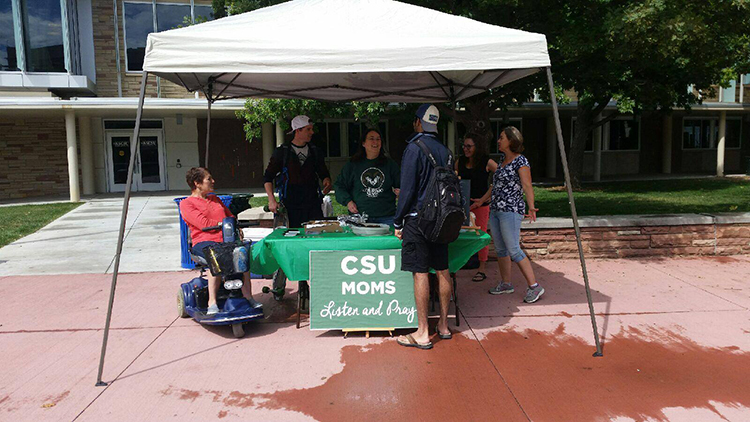 This is pretty cool. Back in late August, right as the fall semester kicked into…