Suicide is the third leading cause of death in Larimer County since 2013.
Read More
Members of the Amsterdam missions team share stories from their 12-day trip ministering to refugees.
To love like Jesus is to choose to see people and circumstances how God sees…
Diagnosing our inabilities to belong requires an honest look at the human condition and the…
Forgiveness is the best gift we can give this time of year.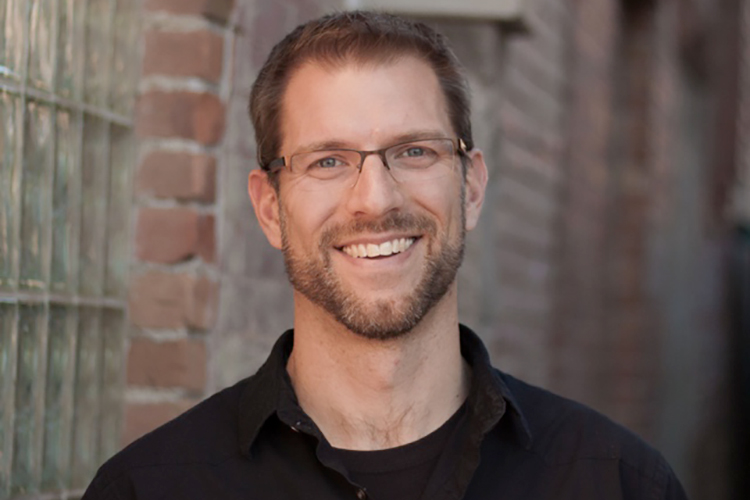 Jeff Shoemaker, co-founder of Rocket Jones Interactive, on the intrinsic value of owning a local…
U2's frontman opens up about the Psalms and what makes for real art.
Earlier this year, I was really struggling with negative thoughts and depression. Fighting off all…
Take heart. The thaw is coming.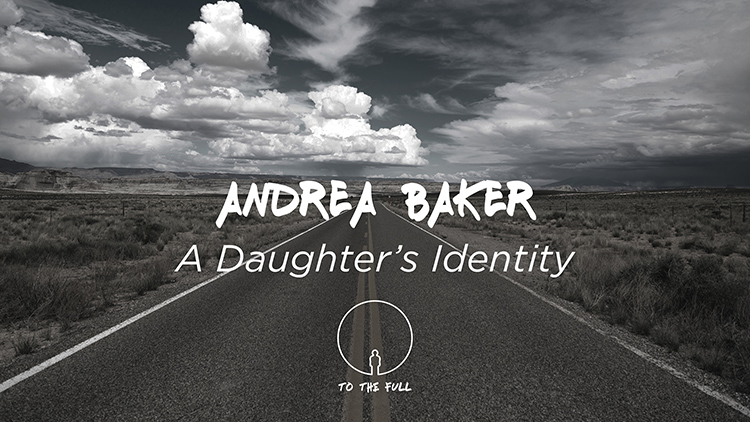 Andrea Baker's story is dark and painful. It is also beautiful and redemptive. And she…
If these 10 posts serve as cairns along the sense-making trail of 2017, where might…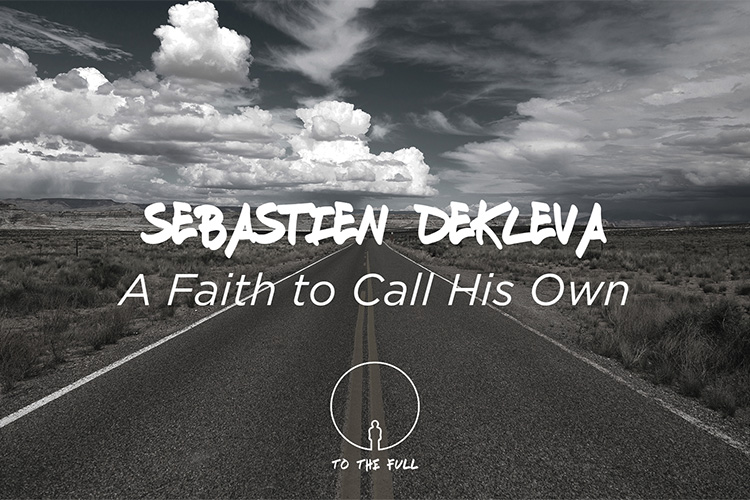 Sebastien Dekleva grew up in a Christian family. He's been attending Summitview basically since birth.…
The road home is full of grace—and judgment.