Suicide is the third leading cause of death in Larimer County since 2013.
Read More
Members of the Amsterdam missions team share stories from their 12-day trip ministering to refugees.
To love like Jesus is to choose to see people and circumstances how God sees…
Diagnosing our inabilities to belong requires an honest look at the human condition and the…
This election has taken its toll on our country. I know this because Ted Cruz…
The tale is as old as time, but there are ample reasons to delight in…
The road home is full of grace—and judgment.
We spent a few days of our summer vacation at a rental house on the…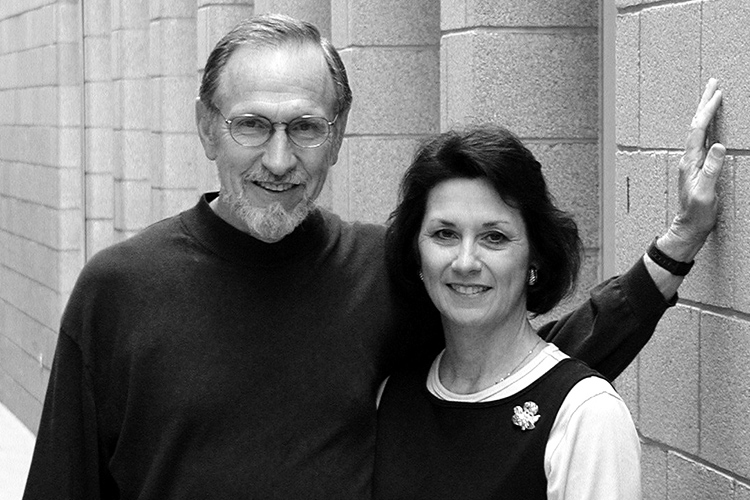 Yes, and I will rejoice, for I know that through your prayers and the help…
Do you like to make resolutions? Or are you more jazzy in your approach to…
She is on a mission to bring hope, and you can join her.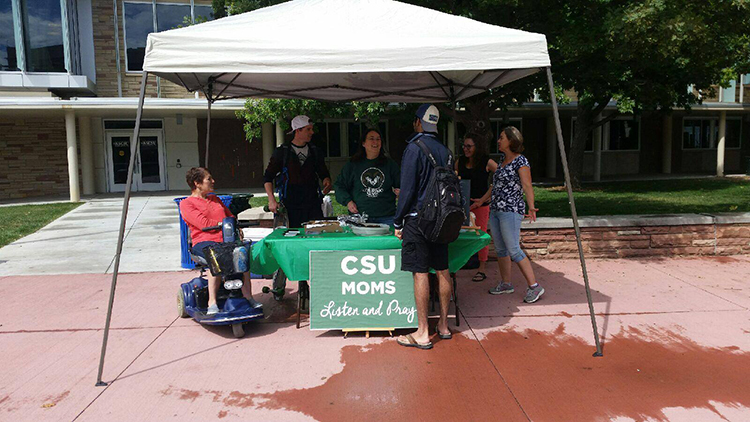 This is pretty cool. Back in late August, right as the fall semester kicked into…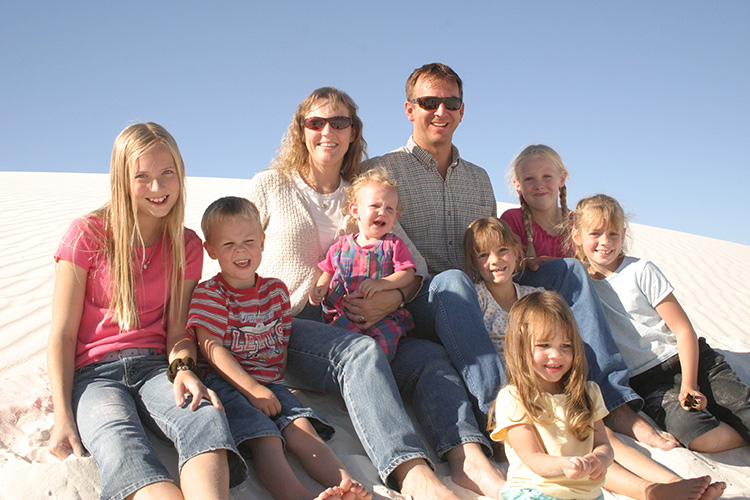 If your life fell apart while following God's call, what would you do?